Panorama Screens Specifications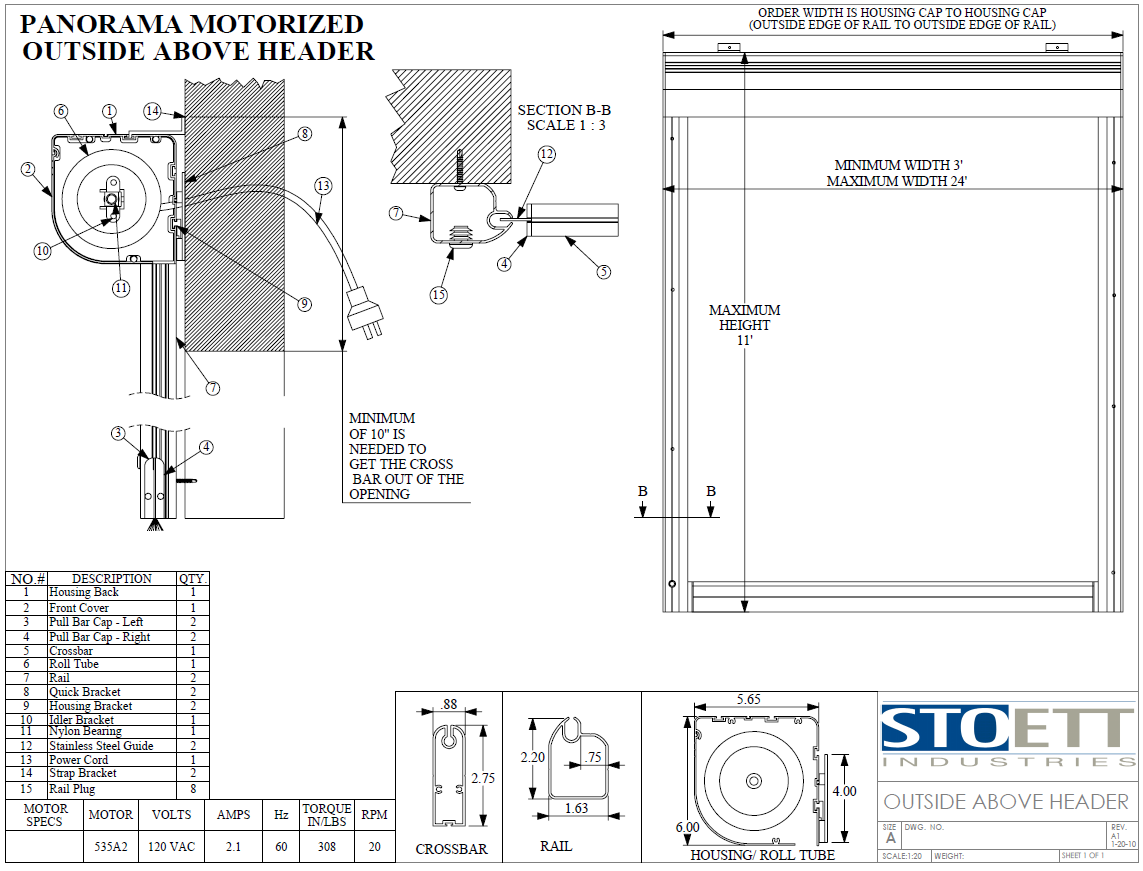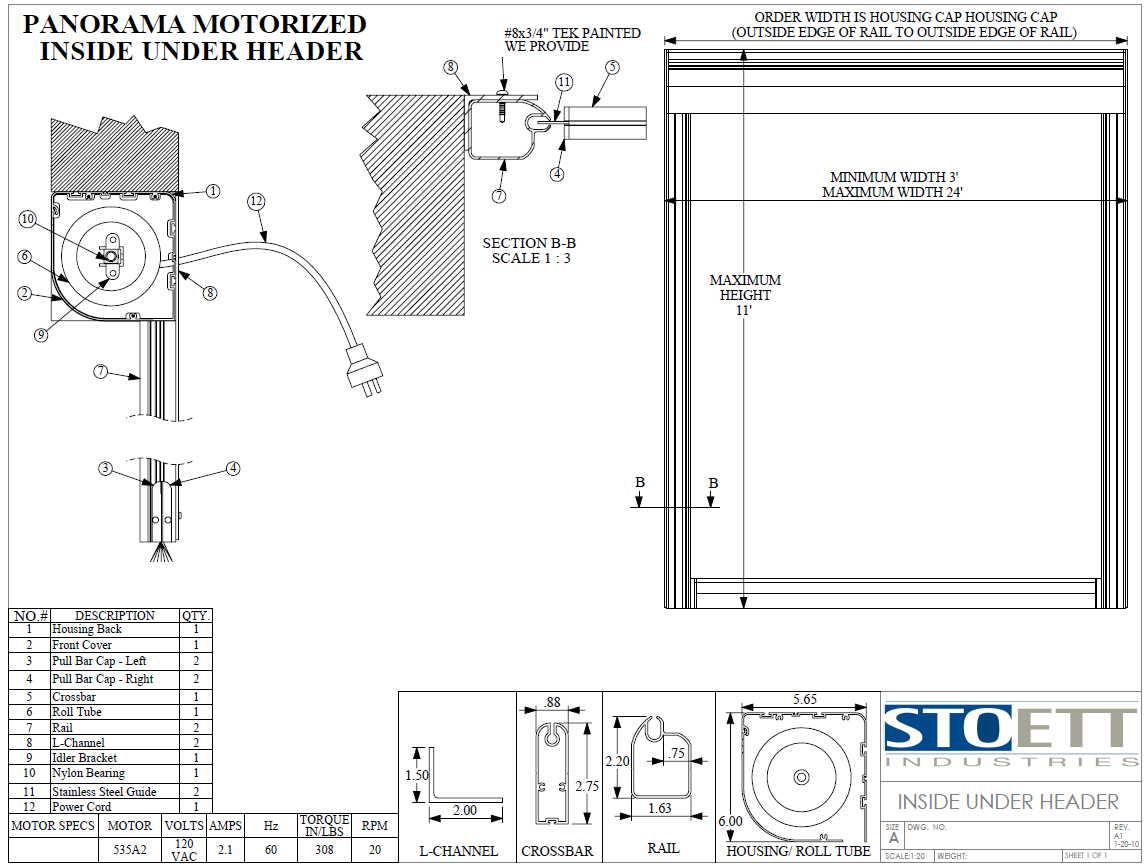 We're Dedicated to Delivering a 5-Star Experience
Past Customers Are Our Best Advertisements
"We have received so many compliments from our friends!"

Susan N.

"The customer service with this company is off the charts."

A K.

"I will totally go with these guys again in a heartbeat!"

Matt S.

"I cannot say enough about CIP & their staff!"

Sadie S.

"Would highly recommend to anyone looking to transform their house into a home."

Frank J.

"GAME CHANGERS!!!"

Brian W.

"Great company to work with. They are just amazing and so nice."

Dorris T.

"Tamara kept in touch with me the entire process and went above and beyond what was promised."

Quy N.

"I love these shutters so much!"

Denise N.

"Very professional and excellent quality."

Candace L.

"If you don't have them in your bidding process you lose!"

Donald H.

"I am a very happy customer!"

Carol J.

"From their customer service in the office to the installation team, they are top notch."

Lorraine C.

"Tamara has been absolutely wonderful to work with and is extremely pleasant!"

Chris B.

"Give them a chance. You won't be disappointed."

Corrine G.