Panorama Screens Specifications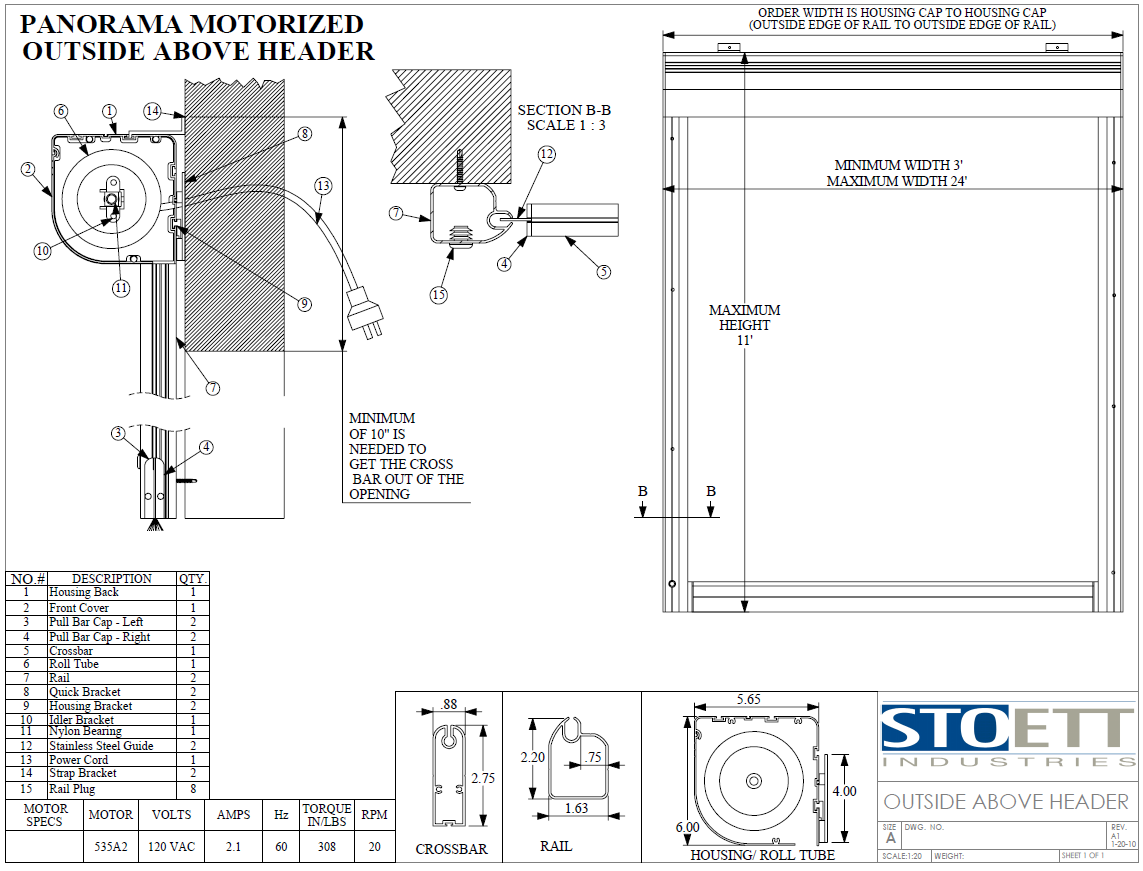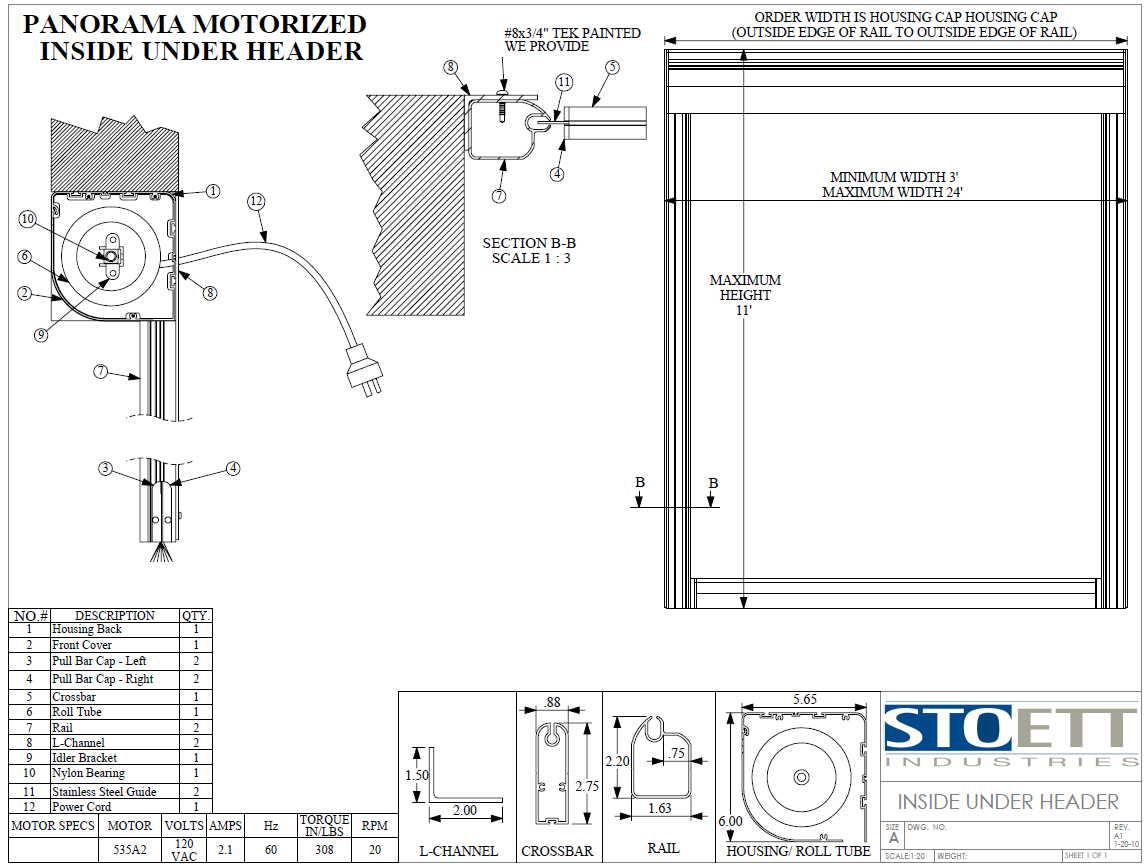 We're Dedicated to Delivering a 5-Star Experience
Past Customers Are Our Best Advertisements
"He did a very fast quick and clean job."

Sally H.

"They are so easy to clean, look fantastic, and I really like the privacy they give us."

Darlene N.

"We are very impressed with the product and the customer service"

Paula L.

"Our only regret is that we didn't make this change sooner!"

Michele N.

"I would recommend them to anybody!"

Jeannie C.

"They're really professional and pleasant to deal with and they stand behind their products."

Christine E.

"Great family owned business that puts their customer's satisfaction first and foremost."

Jennifer G.

"Our oversized power shades are amazing! Very happy."

Adam B.

"We were so excited to finally get them installed and was well worth the wait."

Thalia R.

"The whole process from quoting to installation was very professional and service oriented."

Danny C.

"Our dealing with this company has been nothing but pleasurable."

Briana D.

"She was professional honest and did a superb job!"

Heidi D.

"You exceeded my expectations."

Cheree F.

"I promise you will not be disappointed!!"

Carmelo L.

"If you don't have them in your bidding process you lose!"

Donald H.