Panorama Screens Specifications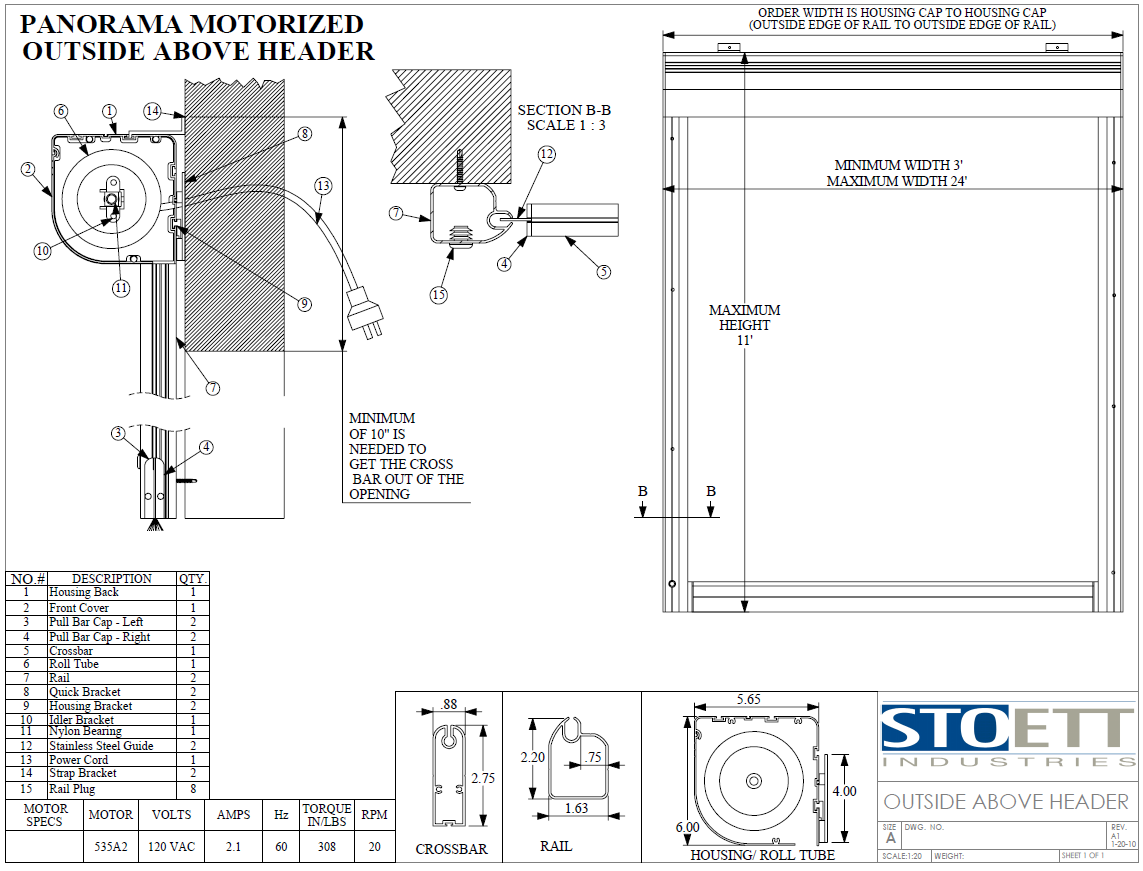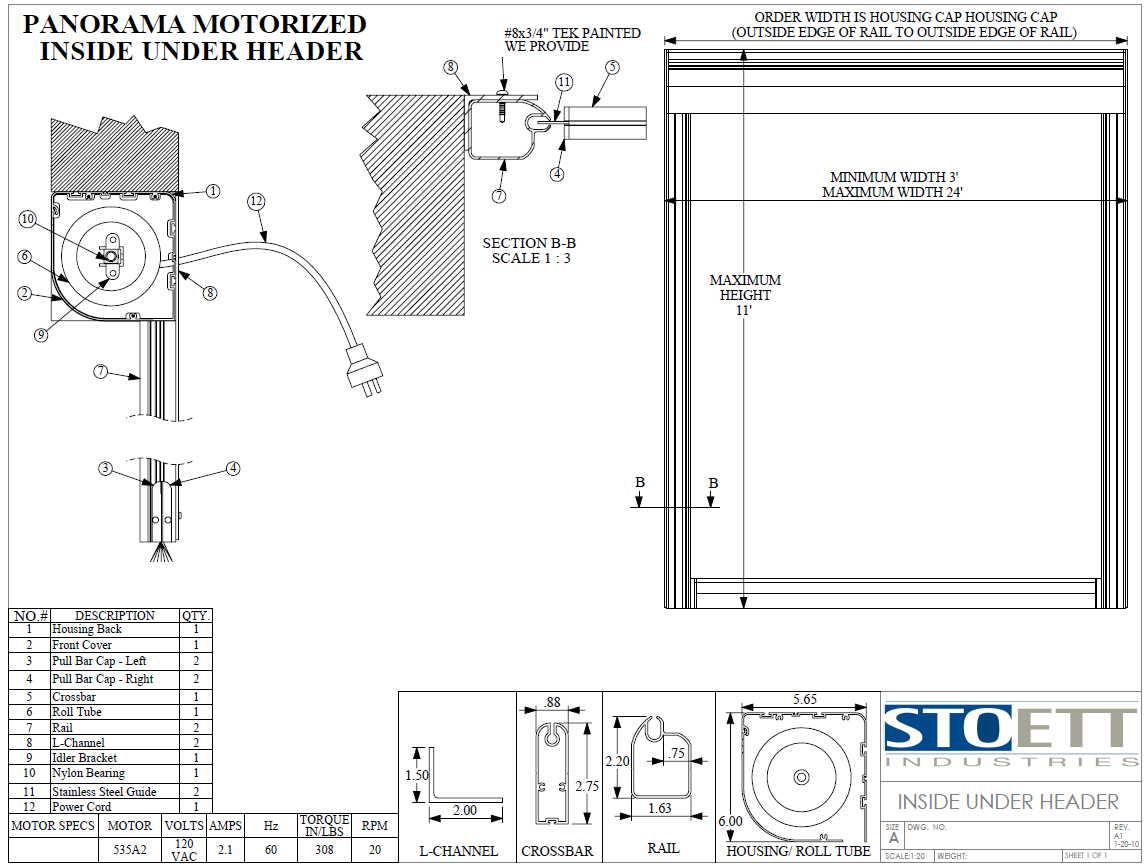 We're Dedicated to Delivering a 5-Star Experience
Past Customers Are Our Best Advertisements
"I highly recommend."

Kevin K.

"Do it! You'll be glad you made the call."

Michael K.

"The whole process from quoting to installation was very professional and service oriented."

Danny C.

"We have received so many compliments from our friends!"

Susan N.

"William was completely professional, showed up on time and left the area cleaner than when he arrived."

Christine S.

"So professional and thorough."

Carrie P.

"Tamara has been absolutely wonderful to work with and is extremely pleasant!"

Chris B.

"They are so easy to clean, look fantastic, and I really like the privacy they give us."

Darlene N.

"Every employee we had contact with was professional and courteous."

Teresa J.

"Give them a chance. You won't be disappointed."

Corrine G.

"The customer service with this company is off the charts."

A K.

"Would highly recommend to anyone looking to transform their house into a home."

Frank J.

"From their customer service in the office to the installation team, they are top notch."

Lorraine C.

"I promise you will not be disappointed!!"

Carmelo L.

"Our Power Privacy Screen door on my husbands "Man Cave" (garage) is the best addition ever!"

Nichol R.