Panorama Screens Specifications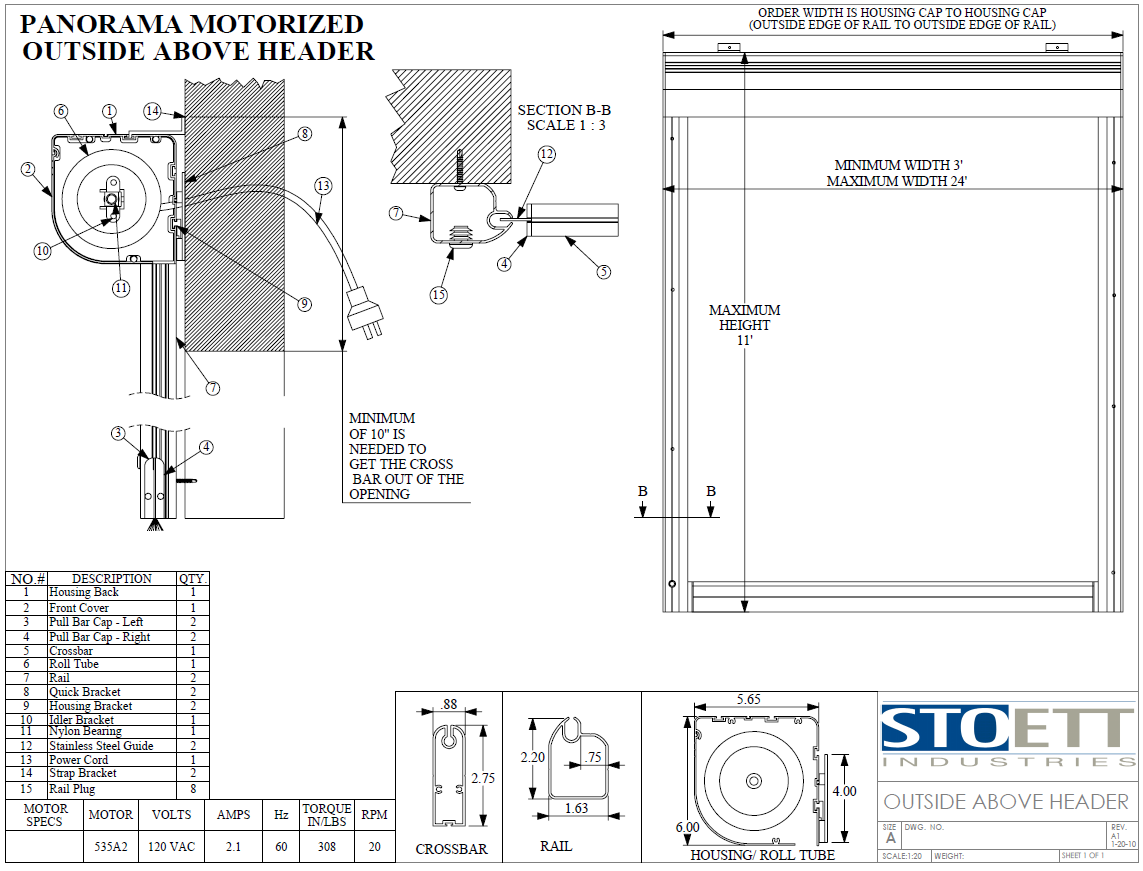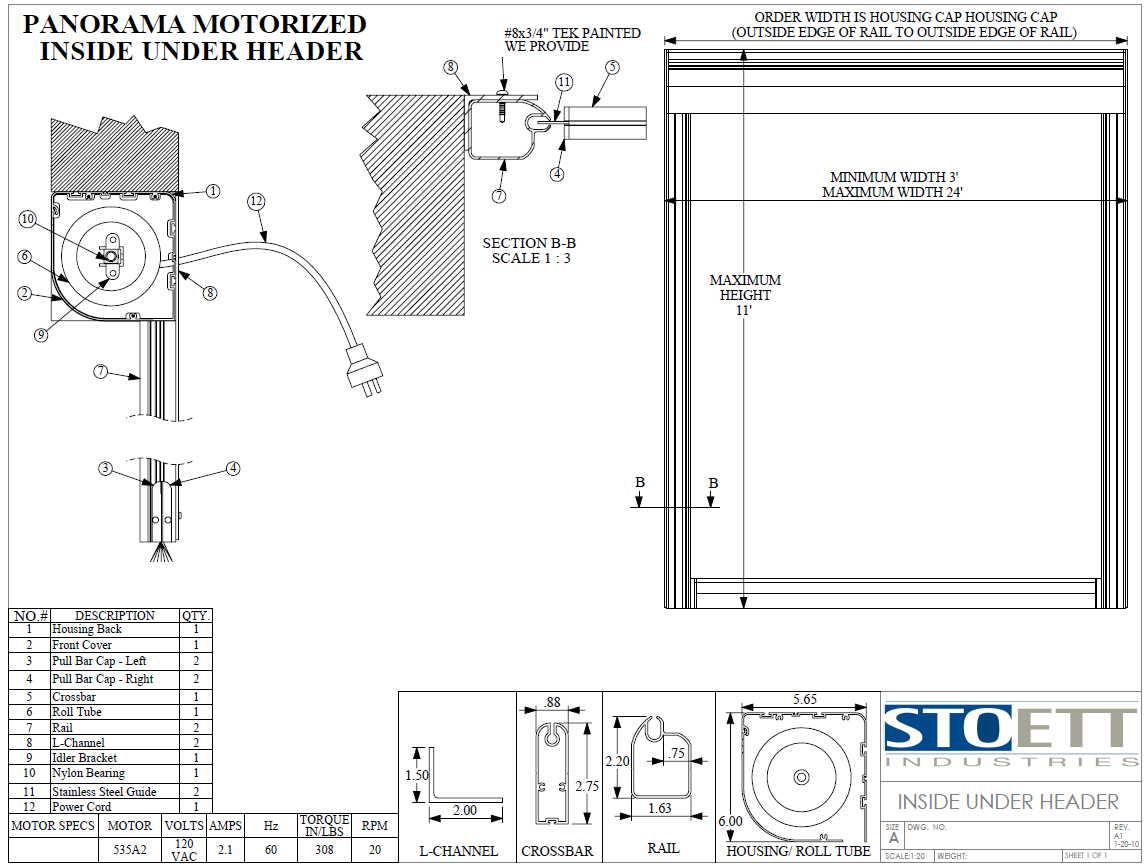 We're Dedicated to Delivering a 5-Star Experience
Past Customers Are Our Best Advertisements
"I highly recommend."

Kevin K.

"If you don't have them in your bidding process you lose!"

Donald H.

"You exceeded my expectations."

Cheree F.

"They are very professional, reasonably priced and awesome customer service!"

Ann N.

"We have received so many compliments from our friends!"

Susan N.

"Our only regret is that we didn't make this change sooner!"

Michele N.

"I promise you will not be disappointed!!"

Carmelo L.

"My husband is very picky about details and Cesar knocked it out of the park."

Aoife H.

"I will totally go with these guys again in a heartbeat!"

Matt S.

"Give them a chance. You won't be disappointed."

Corrine G.

"We were so excited to finally get them installed and was well worth the wait."

Thalia R.

"William was completely professional, showed up on time and left the area cleaner than when he arrived."

Christine S.

"They were friendly and cleaned up after themselves."

Ken N.

"They are so easy to clean, look fantastic, and I really like the privacy they give us."

Darlene N.

"The customer service with this company is off the charts."

A K.