Features of Our Commercial Manual Drop Screens in Orange County
Let Classic Improvement Products Help Your Business
Our Orange County commercial Manual Drop Screens are used the majority of the time for sun control. They are also used for wind, rain and privacy control. Manual Drop Screens are commonly installed on exterior windows or doors, patios and warehouse roll-up doors and include a Sunbrella fabric or Textilene solar mesh.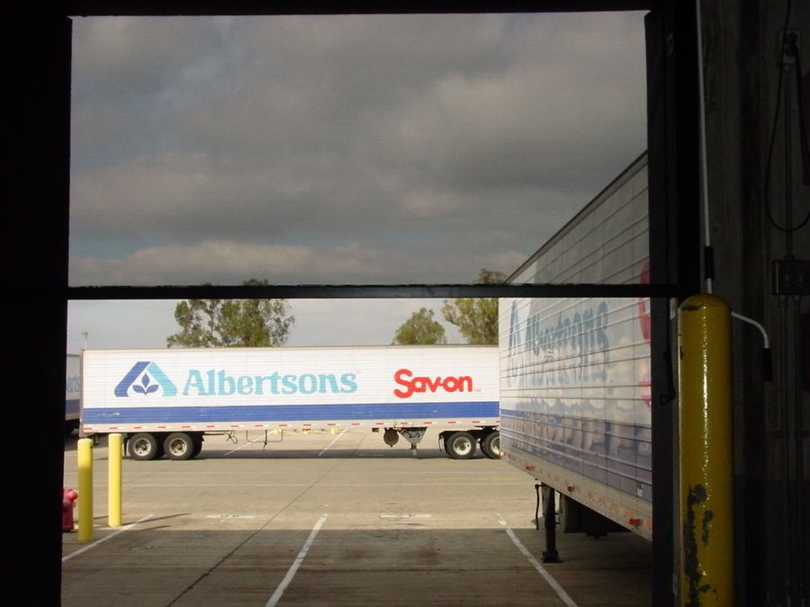 Manual Drop Screens consist of a horizontally mounted screen unit that lowers and rises with a hand crank. Each screen includes a left and right wire guide system that stabilizes the weight bar from moving in the wind. The screen is mounted across the top of the opening that is desired to be protected.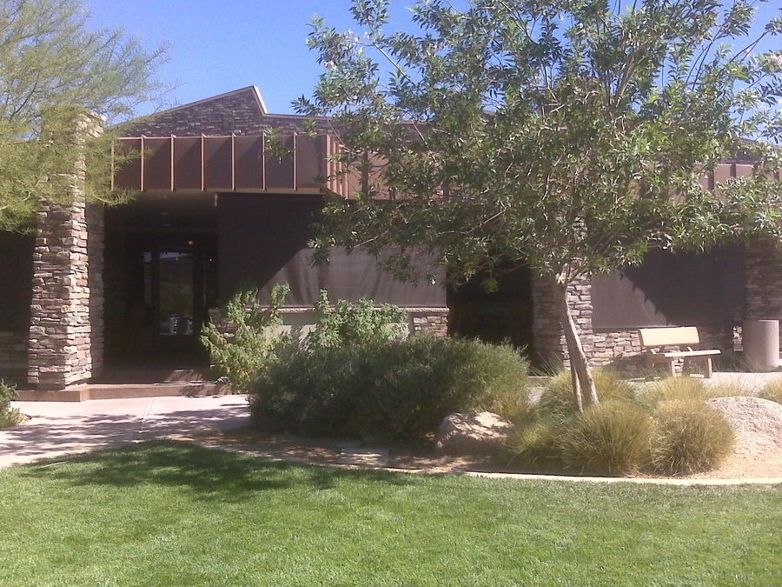 A single Manual Drop Screen unit can be built to accommodate widths and heights up to 20'. Optional upgrades include side tracks, a housing cover, mesh, weight bars, custom colors, and motorization.
To find out if our commercial manual drop screens in Orange County may be right for your business, contact us today! We are eager to help you find lasting solutions.