We are thrilled to share the successful installation of six sets of indoor roller shades in a beautiful home located in Corona, California.
Our company, Classic Improvement Products, had the pleasure of enhancing the dining area, living room area, bedrooms, and bathroom with these stylish and functional window treatments.
The choice of indoor roller shades was perfect for this homeowner's needs. These shades provide excellent light control, allowing them to effortlessly adjust the amount of natural light entering their space. Whether it's a cozy breakfast in the dining area, a relaxing movie night in the living room, or a peaceful sleep in the bedrooms, these roller shades offer the desired level of privacy and ambiance.
Our team of experts worked closely with the homeowner to select the ideal materials and designs that perfectly complemented their interior decor. From modern and sleek shades to classic and elegant options, we ensured that every room exuded the desired style and sophistication.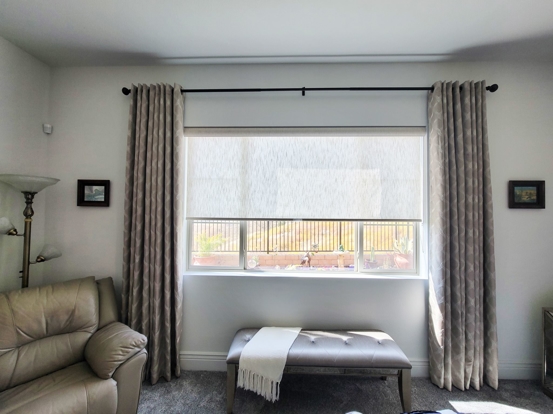 At Classic Improvement Products, we take pride in offering top-notch customer service. We invite you to visit our website, www.chiproducts.com, to explore our wide range of window treatments and request a free estimate. Our user-friendly website provides detailed information about our products and services, making it easy for you to find the perfect window treatments for your home.
If you prefer direct assistance, don't hesitate to give us a call at (866) 567-0400. Our knowledgeable team is ready to answer any questions you may have and assist you in making the best choice for your window treatment needs.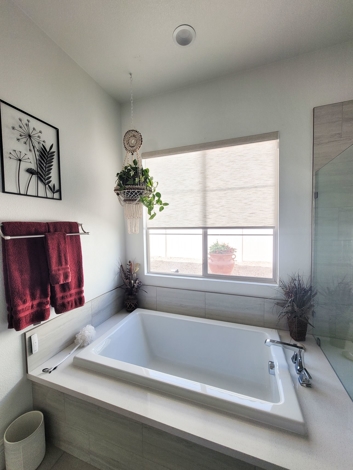 Experience the beauty, functionality, and energy efficiency of indoor roller shades for yourself. Contact us today and let us transform your living spaces with our exceptional window treatments. 
You won't find higher quality LA County, Inland Empire, or Orange County home improvement services.
Connect With Us!