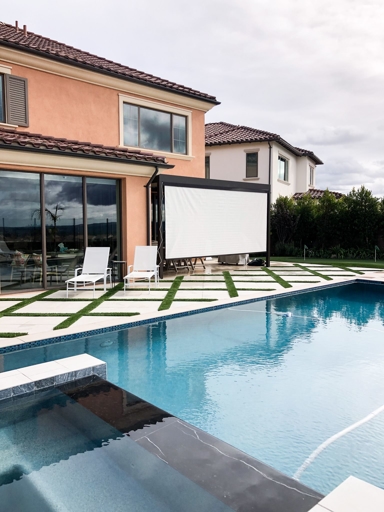 "Your installation team came this morning and skillfully installed my outdoor shade. Thank you so very much for your kind coordination within your good firm and facilitation of the timely completion of this project!" -Richard X.
We installed this Patio Motorized Power Screen in Irvine, California. Need something similar for your patio? Visit www.chiproducts.com or call (866) 567-0400 TODAY! 
Are you looking for Quality Improvement Products in Orange County, California? You won't find higher quality LA County, Inland Empire, or Orange County home improvement services.
Connect With Us!