If you're looking for a Retractable Screen Door vendor that has morals, you found us!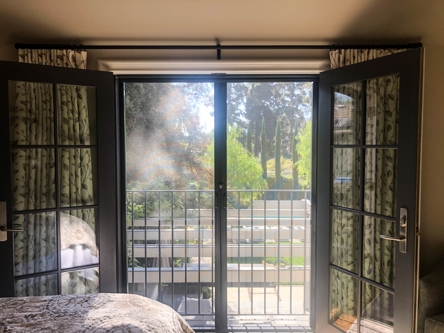 We care about our Dealers and are actually invested in the success of their companies. If you're tired of having a Retractable Screen Door supplier that is always trying to steal your sales and undermine your business, become a dealer with Classic! Our wholesale department would be happy to have you.
Visit www.chiproducts.com/wholesale or call (866) 217-2441 and ask about becoming a Retractable Screen Door dealer with us.