Are you looking for a Retractable Screen Door supplier that does not take a month to get you product?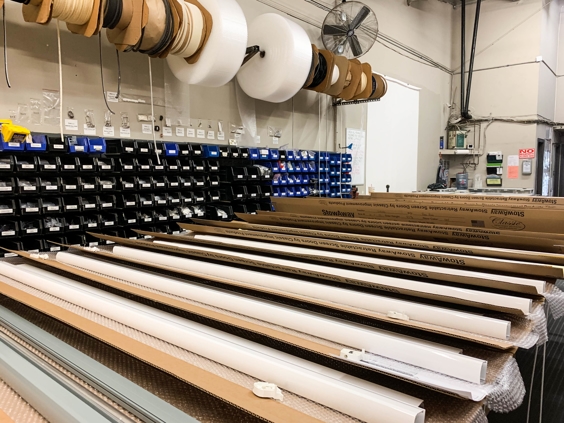 We custom-frabricate our Retractable Screen Doors right here in our Anaheim Hills warehouse, bringing our production time down to a couple of days. Yes, you read that right. We can get Retractable Screen Doors done in a couple of days.
If you're a home improvement company or a handyman service looking to add Retractable Screens to your product line, become a dealer with us! You won't have to wait months to get your product.
Visit www.chiproducts.com/wholesale or call (866) 217-2441, and ask about becoming a dealer with us.
Connect With Us!