Classic installers, Cesar, Tamara, and William, recently installed three sets of 2-track, 2-panel Closet Doors with mirror panels in a home in San Juan Capistrano, California.
The homeowner decided to go with Concord Doors with brushed nickel frames.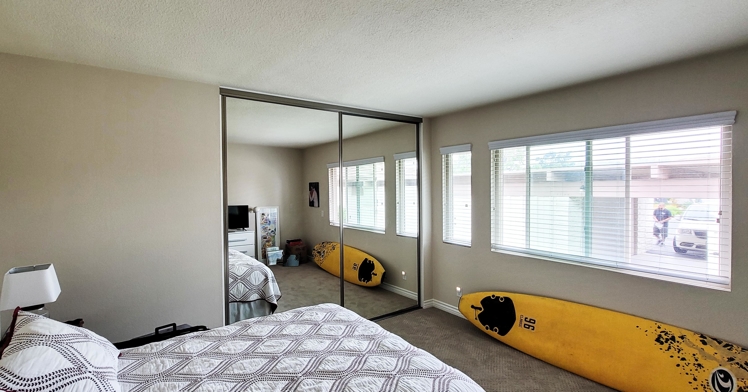 Are you in the market for new Closet Doors? Look through the many features we offer at www.chiproducts.com or call (866) 567-0400 to schedule your measuring appointment. You won't find higher quality LA County, Inland Empire, or Orange County home improvement services.