We installed this set of Solid Core Bi-Fold Closet Doors with Laminated Glass in Los Angeles, California.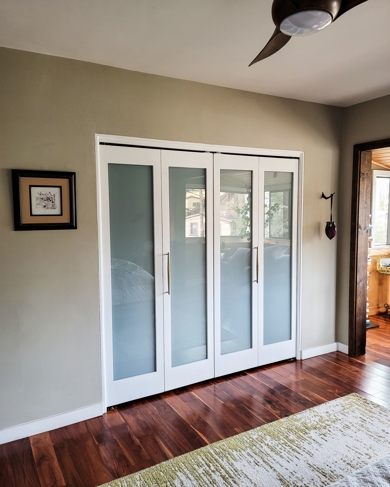 The customer added the paint and handles, and we think these doors look fantastic. 🤩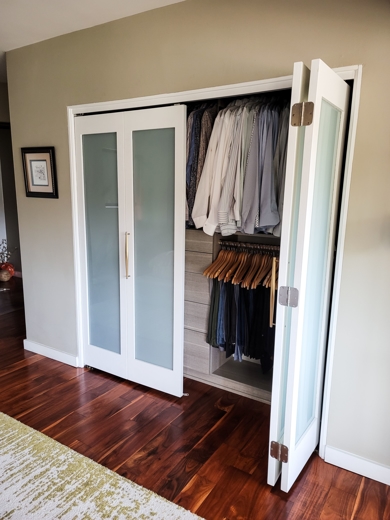 Looking for modern Closet Doors in your home? Visit www.chiproducts.com to see the many styles and features we offer, or call (866) 567-0400 today to schedule your measuring appointment!
Connect With Us!