Why Classic is better than the rest--STORY TIME!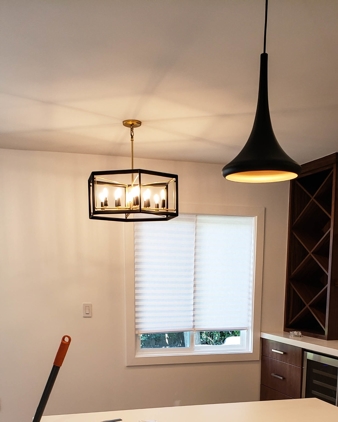 One of our customers in Santa Ana, California is moving into a new home and just purchased Indoor Roller Shades Window Treatments from us. They told our awesome sales rep, Tamara, that they're moving into their new home this weekend.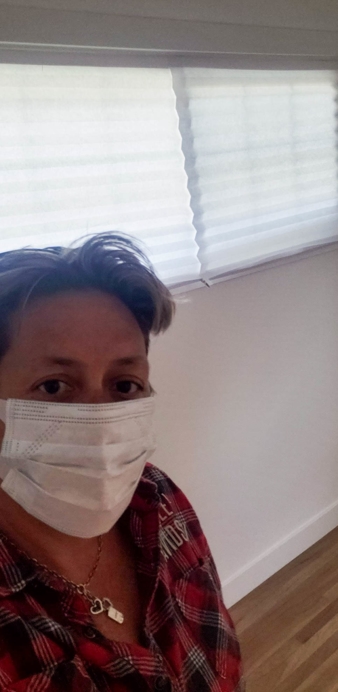 While they wait for their custom Shades to be complete, they need privacy for the front facing bedroom windows. Tamara went ahead and installed temp shades free of charge!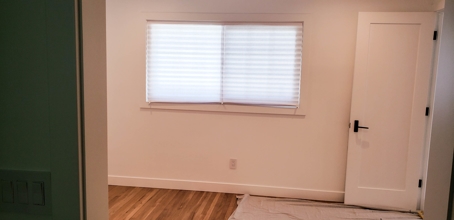 Customer service is our policy, and we want to acknowledge Tamara for caring about our customers and going above and beyond for them. We can't wait to see how the official Shades look in a few weeks! Visit www.chiproducts.com or call (866) 567-0400 to have your next home improvement dream brought to life by the Classic team!
Connect With Us!