"I just bought my shades from Home Depot. Can you install?"
Our answer is always the same--absolutely NOT.
If they were purchased from Home Depot in a box they are not custom and will not fit your windows correctly.
Our answer for anyone coming to us looking for us to install their already purchased product is to RETURN IT right away!
Spend your money RIGHT and only ONCE to get the job done RIGHT!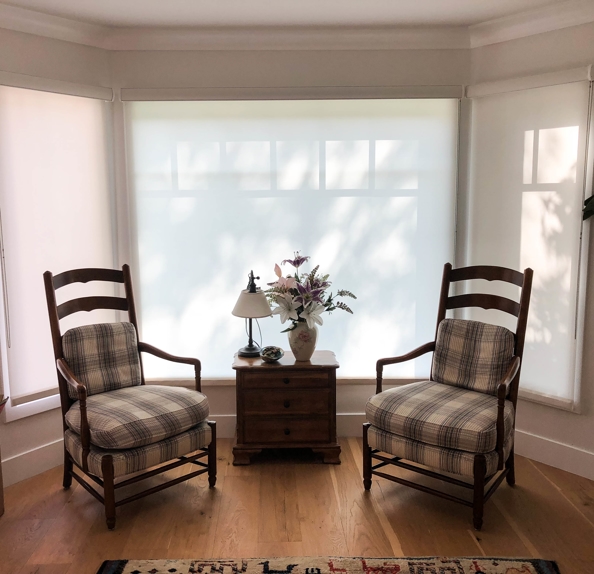 Visit www.chiproducts.com or call (866) 567-0400 today to purchase your custom Shades!