We installed one of our Flat Trellis Awnings on one of the model homes in the Barcelona Irvine Spectrum community!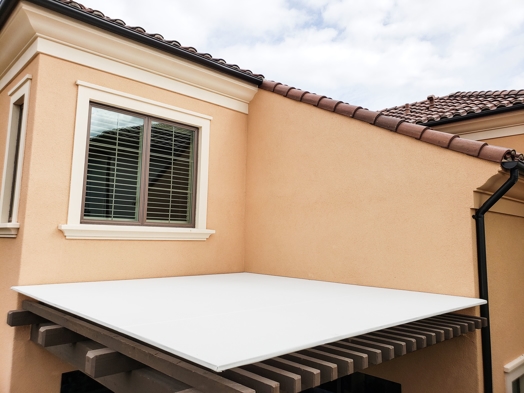 Patio Trellises are beautiful, but realistically, they don't provide enough shade to keep your patio comfortable when the sun is out. Fortunately, our Trellis Awnings are a great solution that won't take away from the look of your trellis.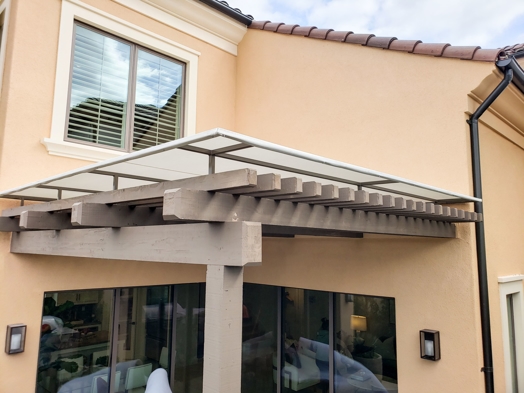 We are proud to be the go-to company for Trellis Awnings in the various communities by Irvine Pacific! Need a Trellis Awning? Call (866) 567-0400 today or visit www.chiproducts.com for more information.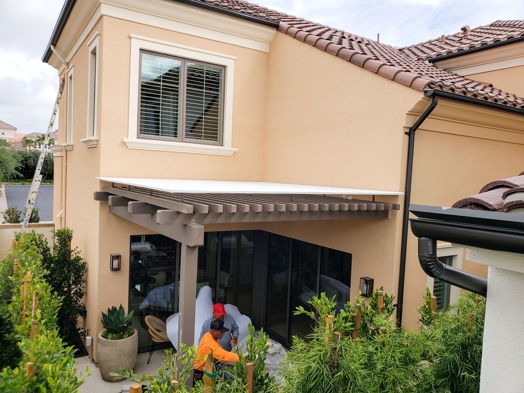 ⚠️ In regards to COVID-19, we are an essential business to the construction industry, however we are taking precautions to ensure the safety of everyone during this time. Our installers will be wearing masks, gloves, and shoe covers upon request when visiting your home or business.
Connect With Us!