This is the perfect installation for isolation and ventilation during these times--a Panoramalite Pull Down Single Garage Door Screen.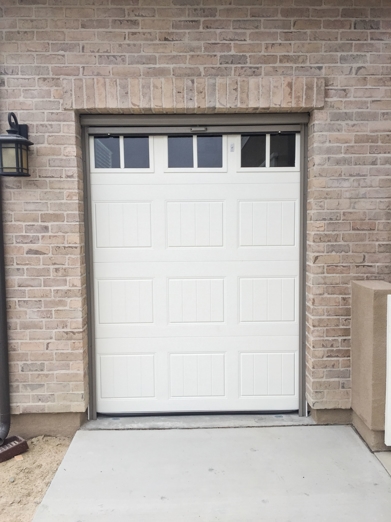 We know you love your family, but sometimes you need a bit of space. With a Panoramalite Pull Down Screen, you can get the space you need with proper ventilation in the comfort of your garage.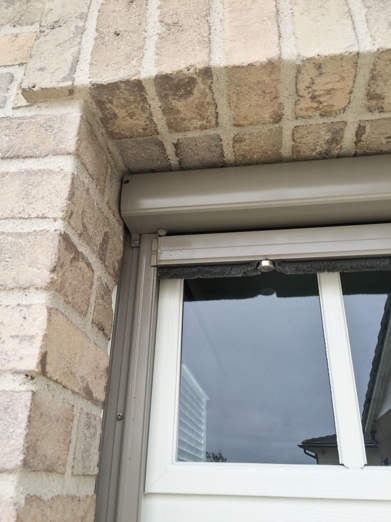 If you need something similar, visit www.chiproducts.com and take a look around or call (866) 567-0400 today! We installed this screen in Rancho Mission Viejo, California, but we are proud to serve all of Orange County with quality improvement products.
Connect With Us!