Although often worth it, home improvement can be so expensive. Here are our most affordable products to help you bring your home improvement dreams to life!
1. Blinds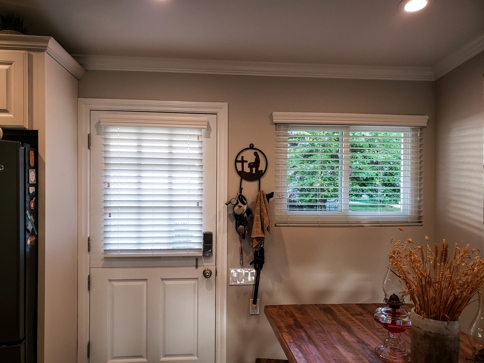 Whether you want real wood blinds, aluminum blinds, vertical blinds, or faux blinds, we have it all! With their quick turnaround time, you can schedule your installation appointment right away, or you can plan to install them yourself in no time.
2. Vinyl Exterior Shutters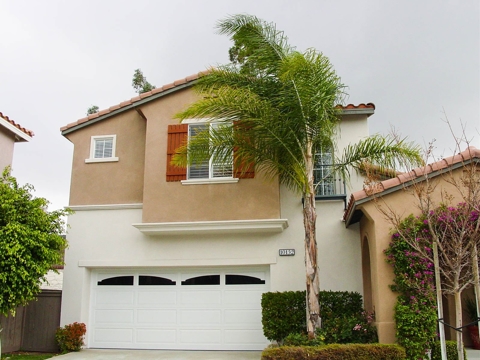 Add some character and curb appeal to your home without breaking the bank with our Vinyl Exterior Shutters! Get the perfect design and color to compliment your home with a finished look.
3. Retractable Screen Doors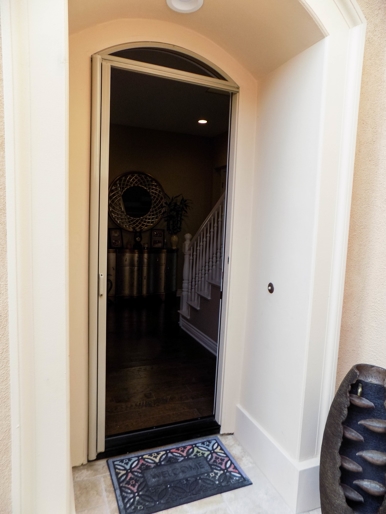 We custom-build and install the Official Retractable Screen Door of Southern California. Our Retractable Screens are unmatched in custom features and quality, yet are still incredibly affordable.
Call (866) 567-0400 or CLICK HERE to get started on your next improvement project!
Connect With Us!