Our team installed these two Patio Motorized Power Screens in Fullerton, California in Orange County.
Motorized Power Screens are the perfect addition to any patio. They provide sun-control and privacy at the touch of a button!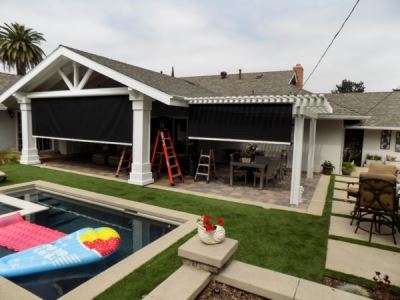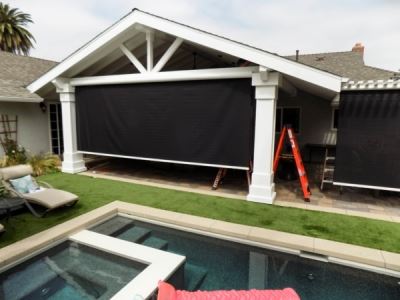 With this particular installation, the homeowner chose Black Solar Screen and white housing to complement their home's color palette.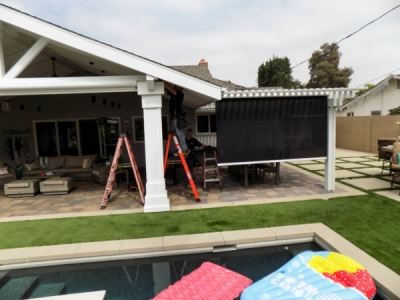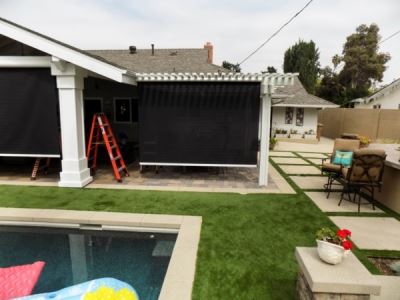 If your patio needs screens, visit www.chiproducts.com/residential or call (877) 960-0594 today to schedule your measuring appointment!