Check out this unique installation we did of a Manual Drop Shade with Awning Fabric!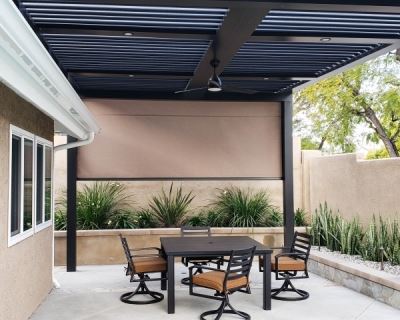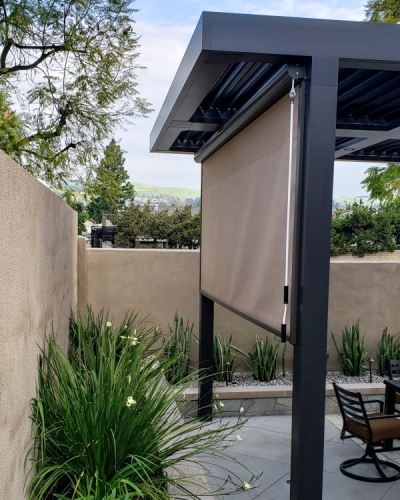 Got a patio or balcony that needs complete privacy and sun control? Call (877) 960-0594 and tell us about your patio problems. We'll help you find a solution.
We install Manual Drop Screens in cities like Fountain Valley, California in Orange County. Visit www.chiproducts.com/residential for more information.