Classic Improvement Products installs Array Shades in Los Angeles County! Array Shades are the window treatment that's super modern, current, hip, cutting edge, and whatever new word the youngsters are using. Add a touch of the future to your windows while maintaining your privacy and light control.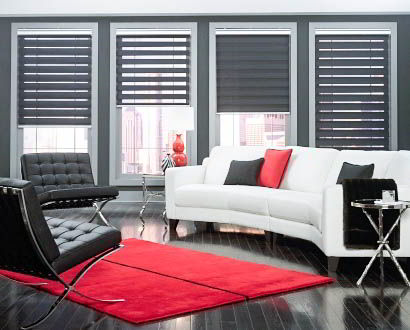 Visit www.chiproducts.com or call (877) 960-0594 for a free estimate. Call today, and have your new Shades installed before the holidays are in full swing! Common installation cities include Playa Del Rey, Long Beach, and Los Angeles.
We are the family-owned and operated residential, commercial, and wholesale company based in Anaheim Hills.