There are two new communities in the Irvine Portola Springs Community! If you're planning on moving into the Residences at Bluffs or the Residences at Hillside in Irvine, California, congratulations! You have a brand new gorgeous home in a great community and a blank slate to turn into whatever you wish.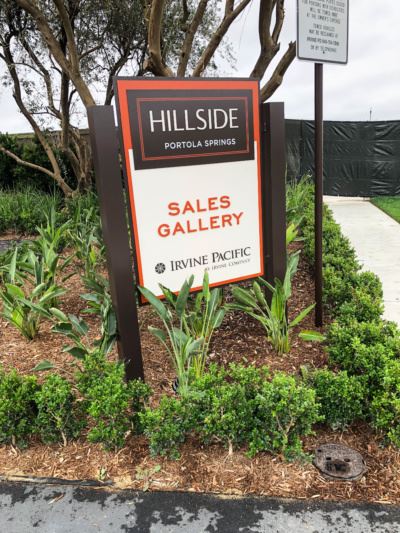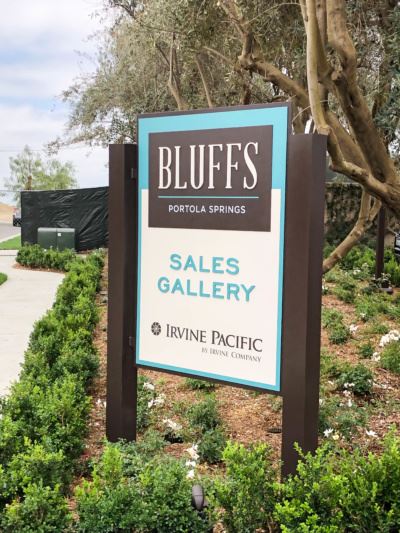 Have you thought about what you're going to do for Window Treatments? How about for Screen Doors? Have you thought about that California Great Room yet? We have solutions to not only make your new home YOUR home but to make it as comfortable as you've always dreamed it would be.
Take a look at some of our products:
Visit www.chiproducts.com/residential and CLICK HERE or call (877) 960-0594 with any questions you might have regarding our products! For your new home, go with the company you can trust.