If you had your Retractable Screen installed a while ago and have never had any service done on it, we recommend that you schedule a maintenance appointment!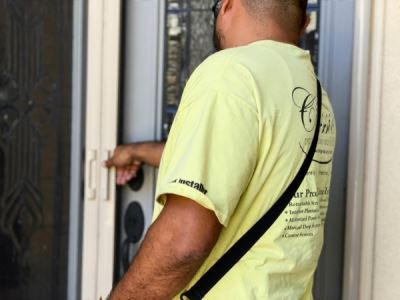 We will take it apart, clean it, make sure all of the parts are in working condition and have it in tip-top shape in no time.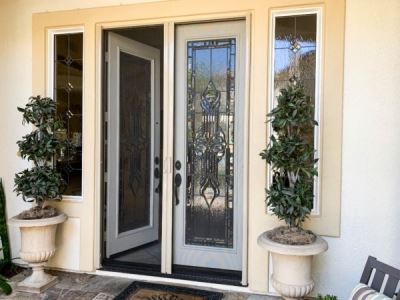 Call
(877) 960-0594
today to schedule your service call!