Do you want to start a Retractable Screen business?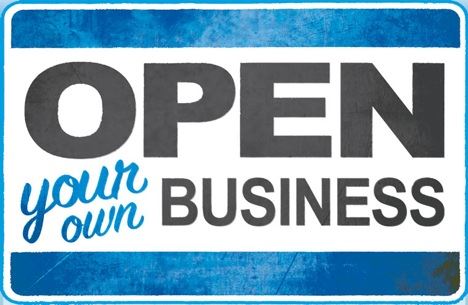 Contact us today. Dealerships are available!
If you were to just sell one Retractable Screen per day at an average retail price of $399 before tax then you would be selling $145,635 a year. Profit would be around an estimated $72,000 if you are a solo operation. Imagine if you sold 2 screens a day? You are making some serious cash! Work Hard = Make Money = Play Hard
Call (877) 960-0594 or email wholesale@chiproducts.com to get started!