Our team installed Polycore Interior Shutters in two different homes in Orange County's Huntington Beach, California on the same day.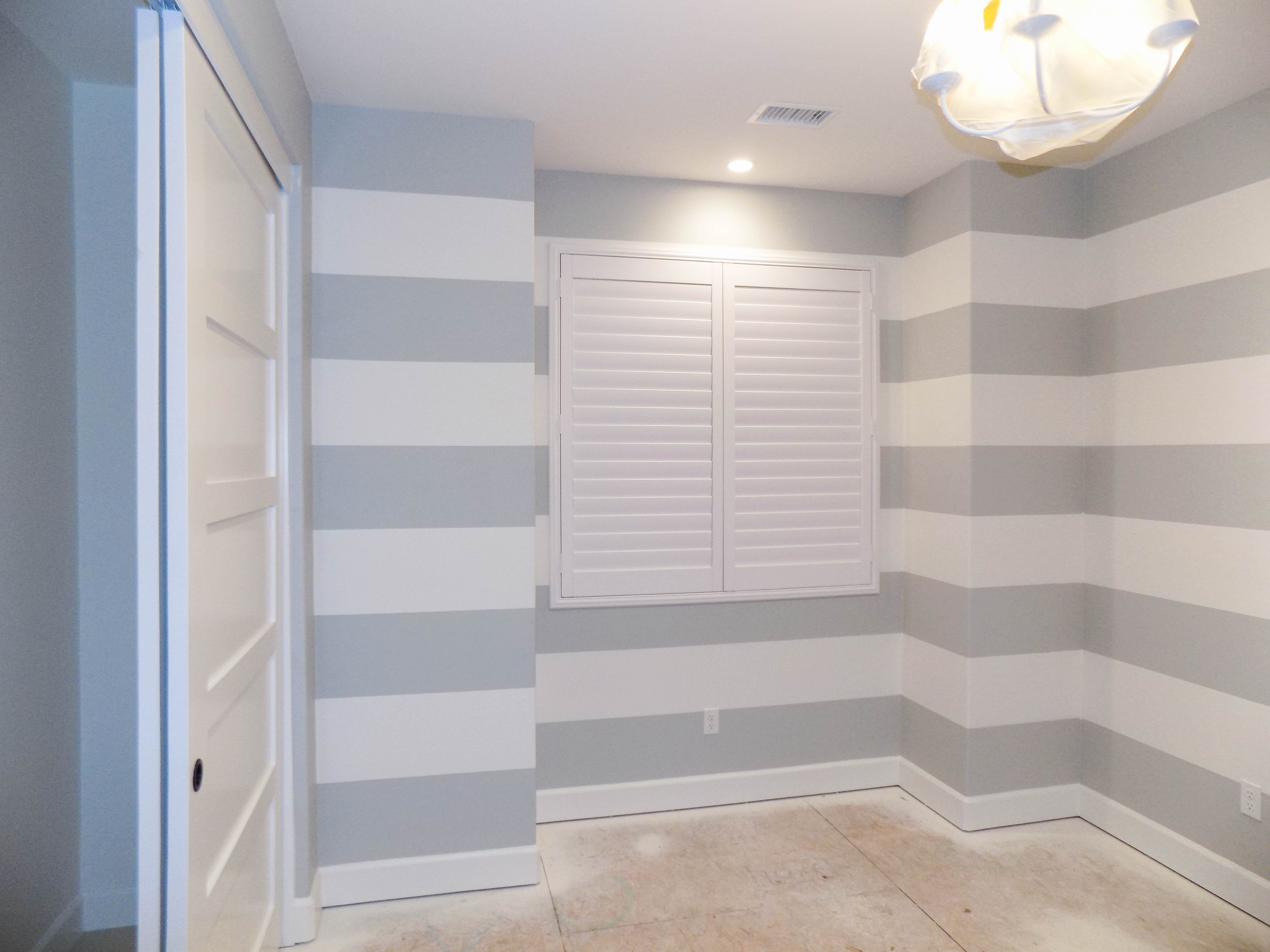 They were clearview shutters with 3.5″ louvers on both windows and doors.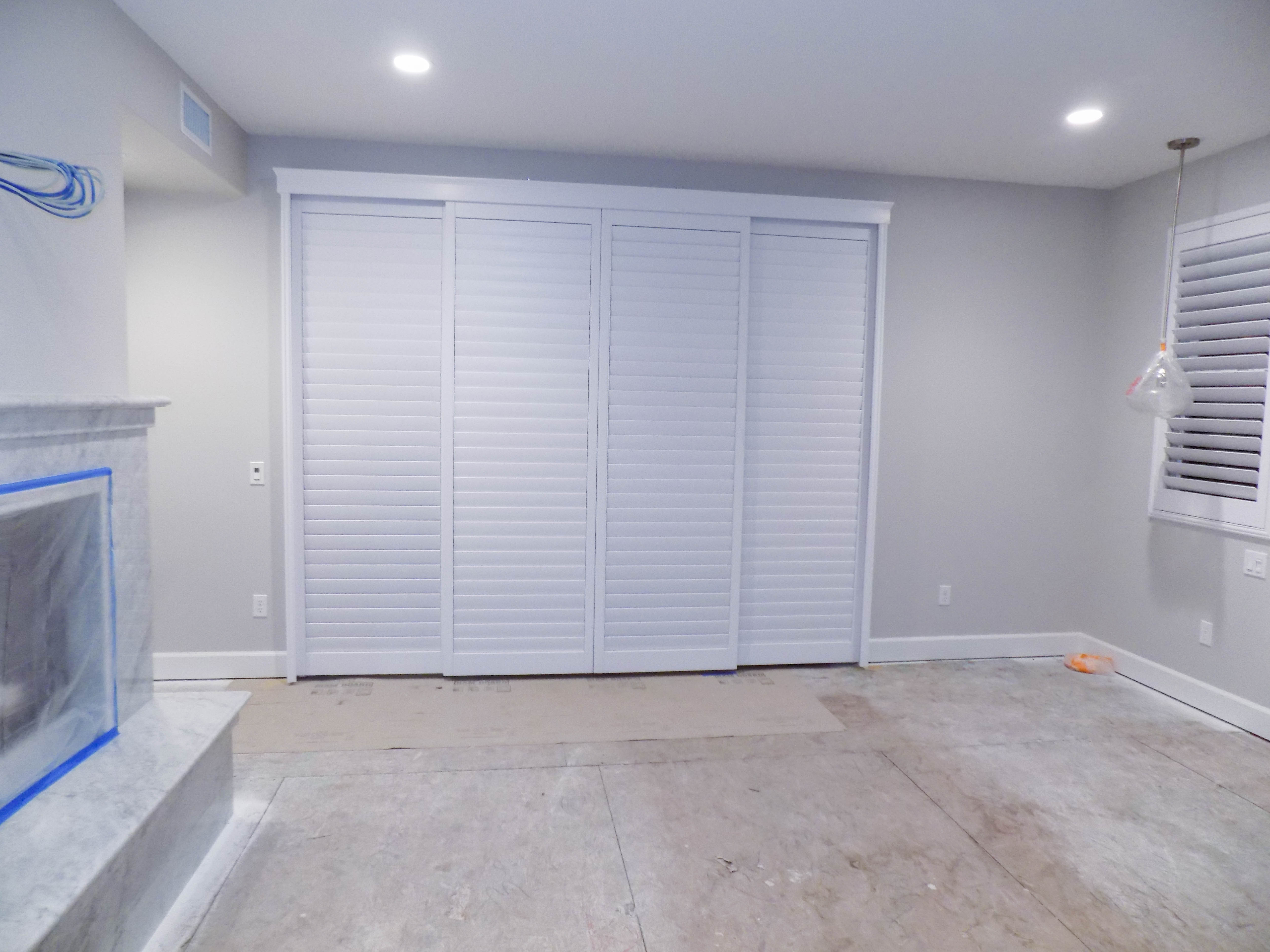 Our Polycore Interior Shutters are more than just a pretty face. They have a 25-year warranty and are tested for durability, flame resistance, and more!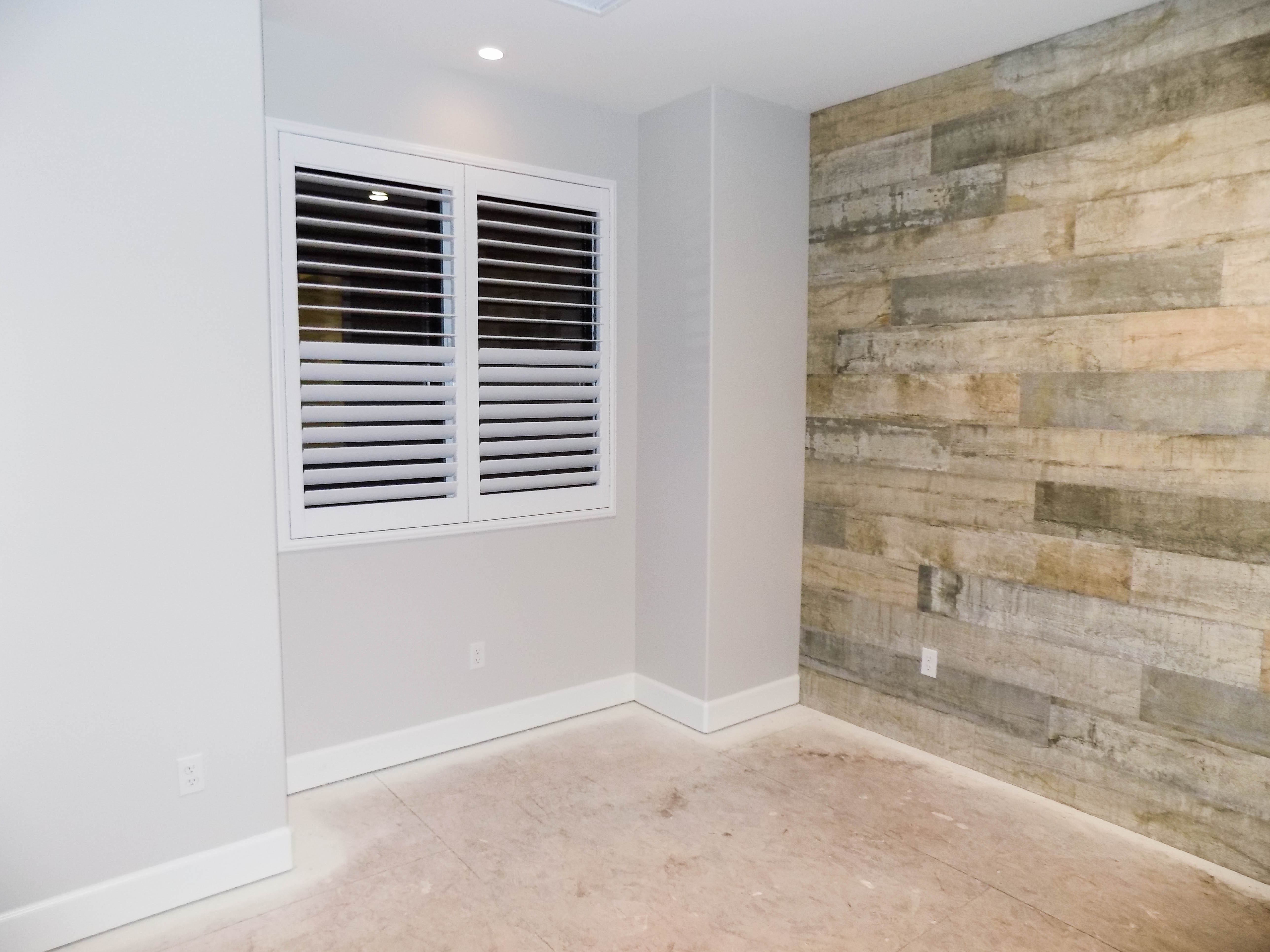 Are you in the market for Interior Shutters in your own home? Visit www.chiproducts.com/residential or call (877) 960-0594 today!