We installed a blackout Motorized Power Screen with black mesh on the outside and white mesh on the inside in Brea, California.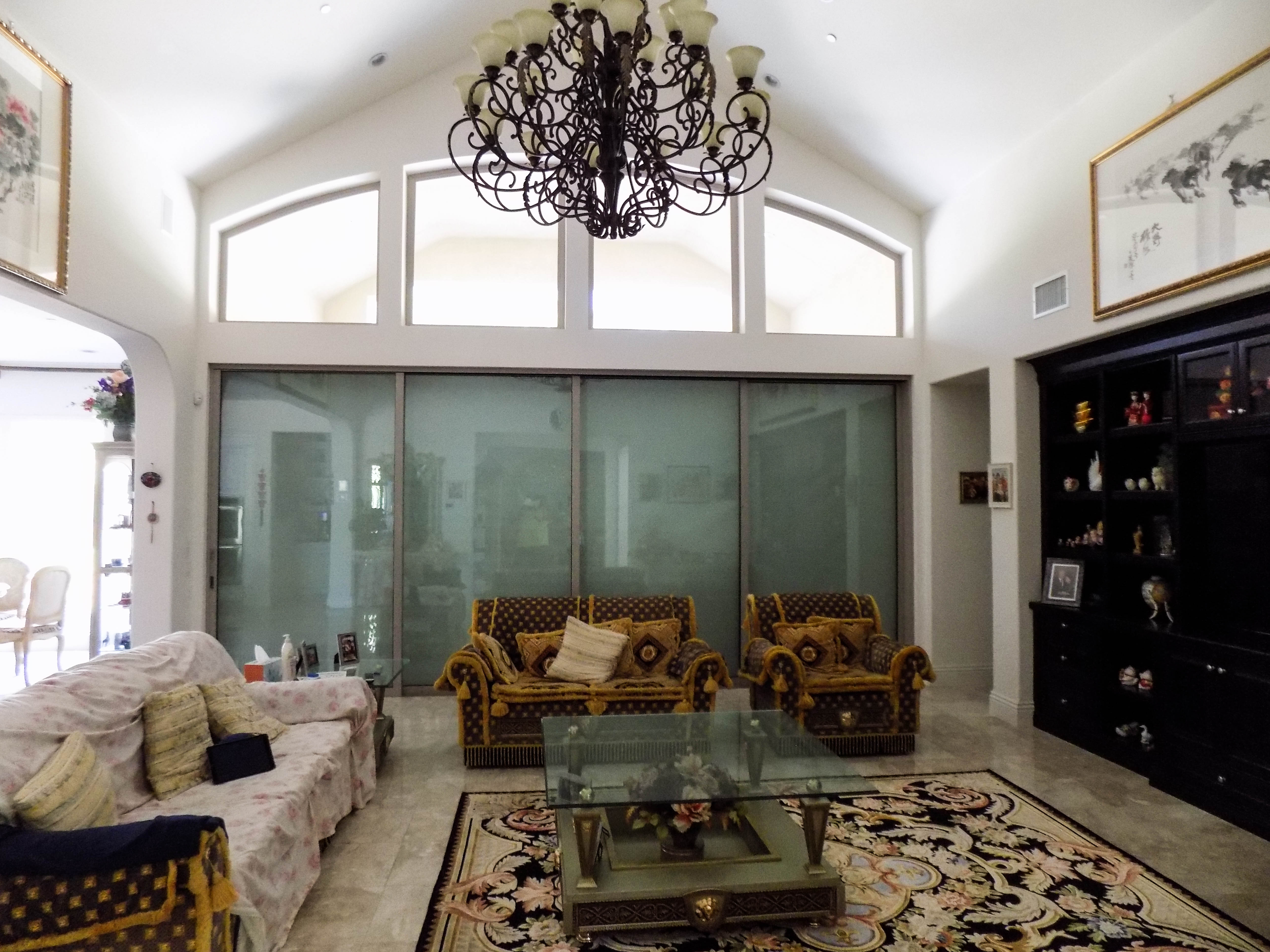 This homeowner can now block out all exterior light from their sliding door window.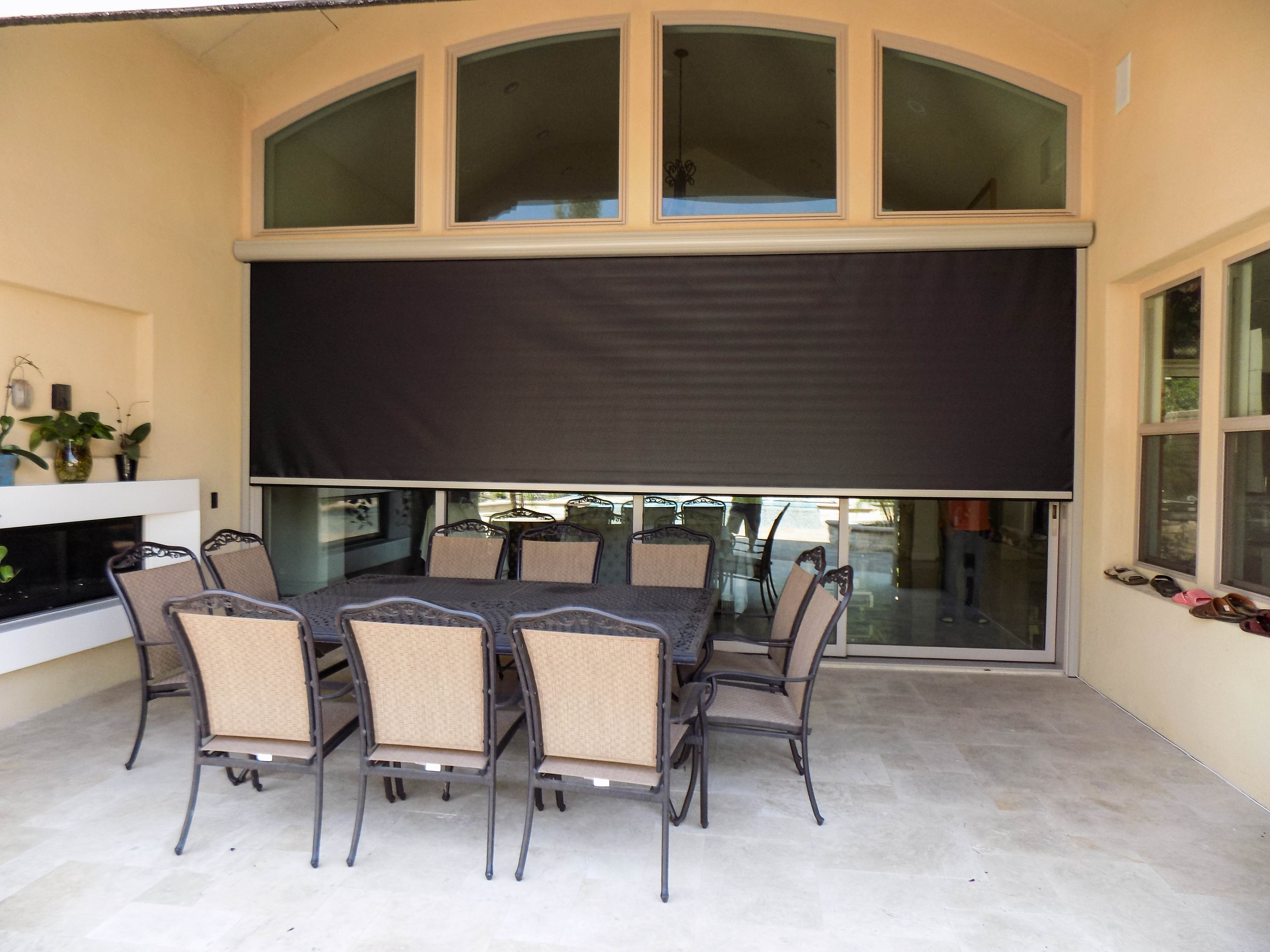 The Motorized Power Screen also provides them with complete privacy.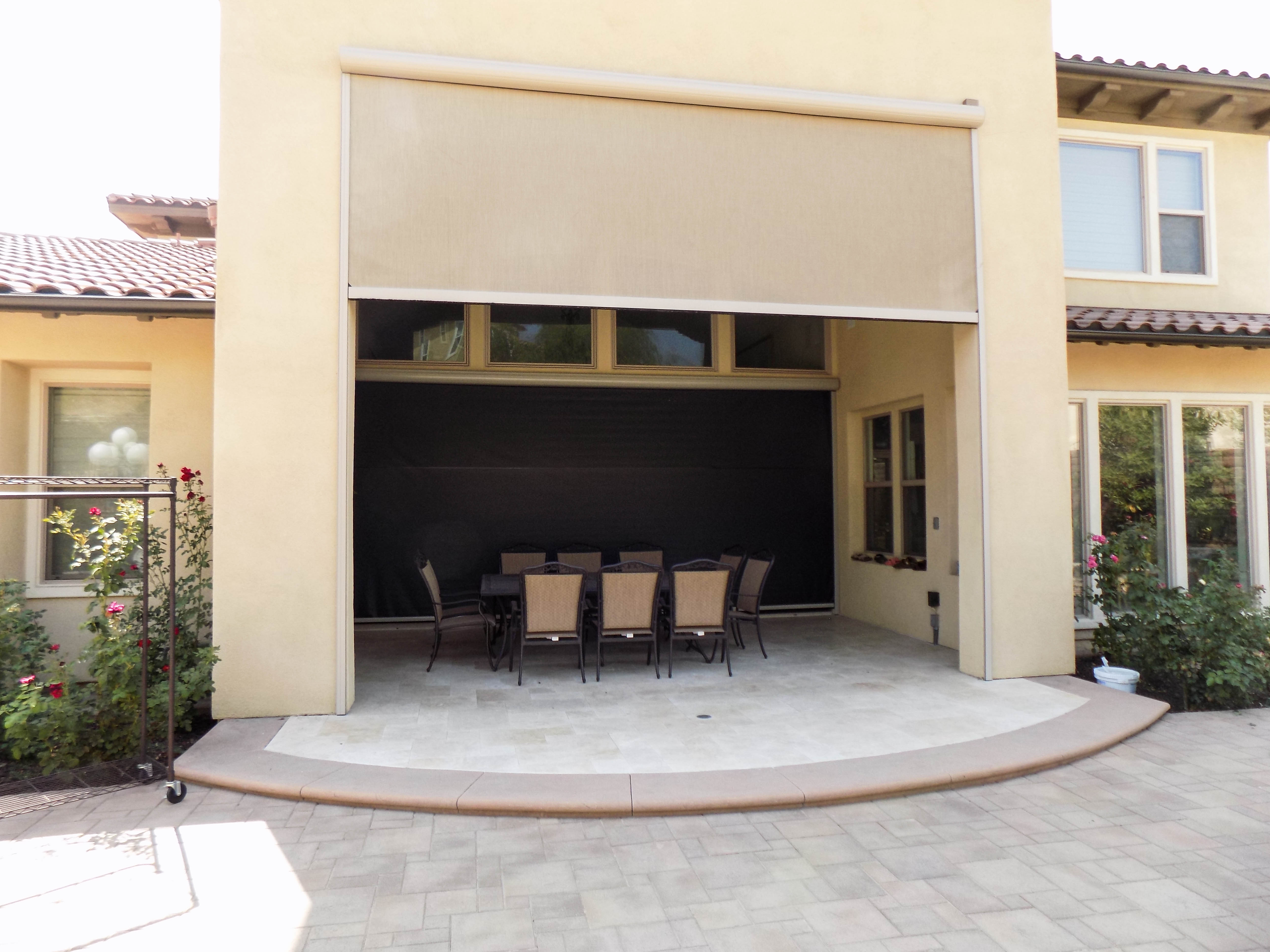 This particular installation is unique because of the homeowner's choice to use different color mesh on each side of the screen.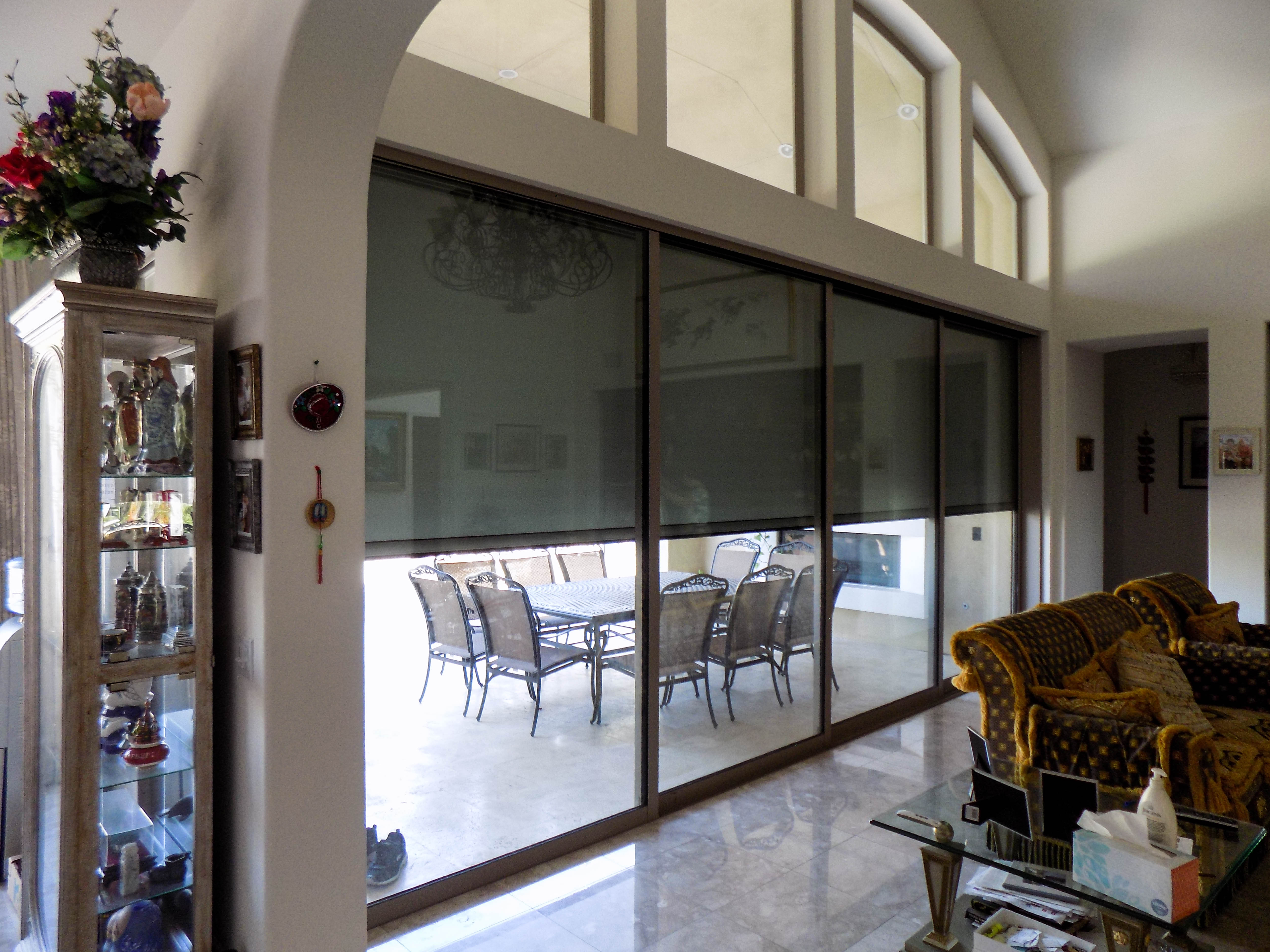 If you're looking for something similar that can compliment both your outdoor living space and your indoor living space from the same installation, visit www.chiproducts.com/residential or call (877) 960-0594 today! Have your new Motorized Power Screen installed by the most creative team in the industry.