Commercial Interior Plantation Shutters
It's not just about the product. Don't get us wrong, our products are great! But we couldn't run a 5-star company without an amazing installation crew.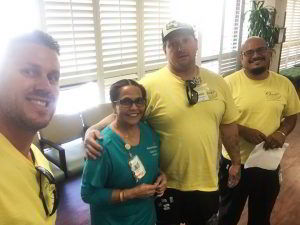 Shout out to Billy, Cesar, and Ryan for the awesome work they did repairing the Polycore Interior Plantation Shutters at Orange County Memorial Medical Center in Fountain Valley, California yesterday! Great job, guys!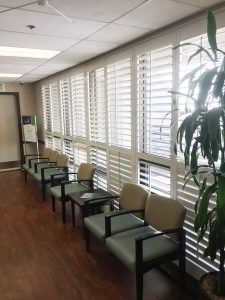 If you're a business in need of window treatment, contact the Classic crew! Visit www.chiproducts.com to see our products, and call (866) 567-0400 with any questions you might have!
See more of our products in detail: