Lake Forest, California has a new community coming this spring! If you're planning on moving into the Copperleaf at Iron Ridge new homes, we hope that you are excited for your brand new beautiful town home!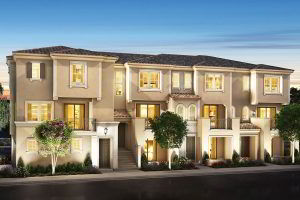 Have you thought about what to do yet for window treatment? Are you thinking about installing a Retractable Screen Door or Shower Doors? We understand that in addition to everything else you have to do for the big move, this can be a stressful process. Give us a call and let us help you with a hassle-free experience! Call (877) 960-0594 or visit www.chiproducts.com today!
We're the family-owned and operated commercial and home improvement company based in Anaheim Hills dedicated to quality products and excellent customer service.