The Classic Improvement Products team recently installed motorized neighbor privacy shades in the color Desert Tan in Tustin, California in Orange County.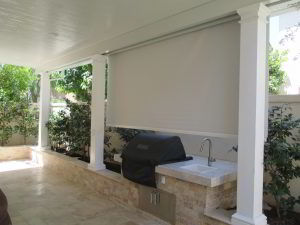 If you have a neighboring backyard close enough for your neighbors to nosily watch your every move, Motorized Neighbor Privacy Shades are an ideal solution. You can maintain your own, as well as your family's, privacy at the touch of a button.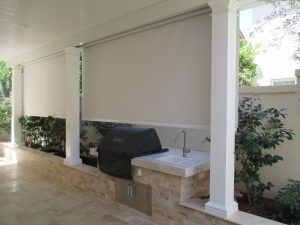 The sleek design of the shades compliments any design scheme. We offer a variety of colors to choose from to perfectly suit your home.
To purchase your own, click here or call (877) 960-0594 for an estimate!
We're the family-run residential, commercial, and wholesale improvement company based in Anaheim Hills, California. We guarantee a hassle-free and professional experience every time you work with us.