Our team installed this Motorized Power Screen with white housing and black 90% mesh on the Exterior Window of a home in Dana Point, California in Orange County.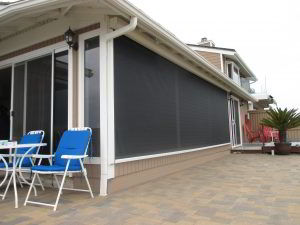 With a Motorized Power Screen, the homeowner can now have convenient privacy at the touch of a button, as well as protected furniture and flooring from the sun.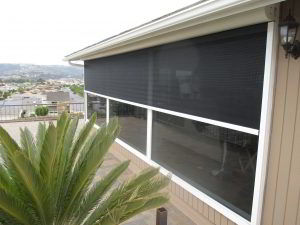 If you're looking for something similar for your own large exterior windows, visit www.MotorizedPowerScreen.com or call (866) 567-0400 and ask us for an estimate.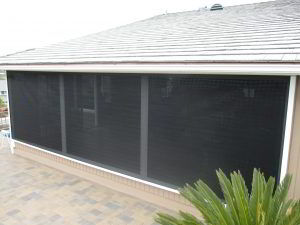 We're the family-run business based out of Anaheim Hills, California.
Connect with us!