Looking to move into the newest community in Irvine??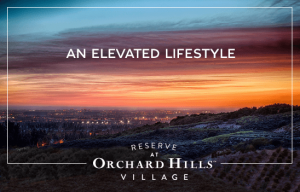 Be the first to move in to this community with beautiful houses & amazing amenities! More info here: http://bit.ly/Orchard_Hills_Village
---
BUT… these houses are bare and will need some personal style from the potential homeowner (You)!
Classic Improvement Products has EVERYTHING your new home will need:
Window treatments (blinds, shades, interior shutters);
Shower doors;
Closet doors;
Retractable screens;
California Room Motorized Power Screens… & more!
So if you plan on being one of the first homeowners in this community, make sure to call Classic Improvement Products for your home improvement needs!
---
(877) 960-0594