Check out our most recent showroom in Huntington Beach, CA!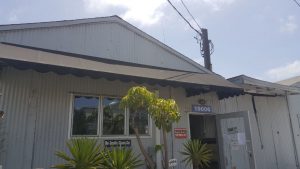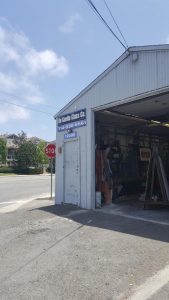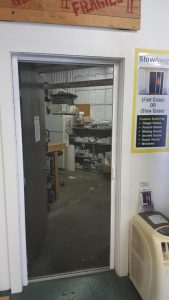 Partnered with De Guelle Glass Company A.K.A. "The Glassiest Place in Town", this showroom presents Classic's Fixed Awnings & Retractable StowAway Screens that go great with Glass Windows & Doors!
We created this showroom for repeat and potential customers & clients that want to see our products in person, WITHOUT having to drive from the coast to Anaheim Hills.
So if you're in the market for Fixed Awnings or Retractable Screens, but live towards the coastal cities (Aliso Viejo, Costa Mesa, Hawthorne, Hermosa Beach, Long Beach, etc.), stop by our Huntington Beach showroom with De Guelle Glass Company for an in-person look at our products!
---
(877) 960-0594