Christmas is right around the corner! That statement can evoke either excitement, stress or both at the same time. Fortunately, we're here to help make last minute preparations for your home less stressful! We can install your new Roman Shades before Christmas!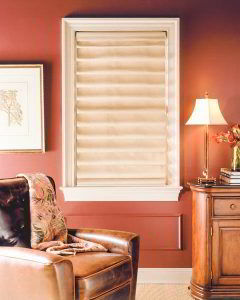 Roman Shades are like curtains and drapes but with a modern feel. If you're in the market for new shades, click here or call (866) 567-0400 today! Ask about having your new window treatment installed before that Christmas party you have planned!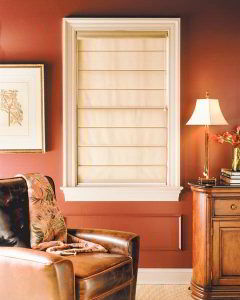 Our lead time is 2-3 weeks until installation, so contact us today! Swing by www.chiproducts.com for more information. We service cities like Rancho Palos Verdes, California in Los Angeles County.