Looking to add more style to your home?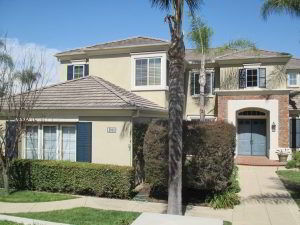 Anaheim, CA – Vinyl Louvered Exterior Shutters recently installed on ALL windows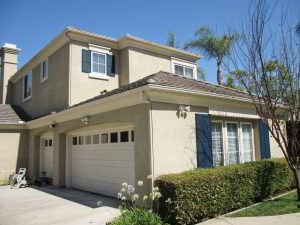 Don't let a big project scare you from getting it done. Call on Classic to get the job done for you and how you want it!
Our Exterior Shutters can give a new & improved look to any-styled home. We have so many different options when it comes to our Exterior Shutters (material, style, color, etc.), which is why we give YOU the power to choose how YOUR home looks like. Check out all our features here.
---
(877) 960-0594