Newport Coast, CA – Ovation Frosted, Obscure Top-Hung Room Dividers for the garage.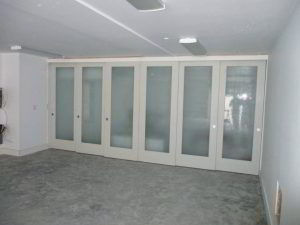 Not sure what to do with the empty space in your garage? Split it into two rooms!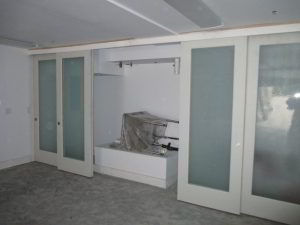 Whether it is for more closet space, remodeling the garage into a living space, or just trying to hide all that garage clutter, Classic Improvement Products can get it done for you! Our Room Dividers slide smooth and add a stylish touch to your home with tons of customization options.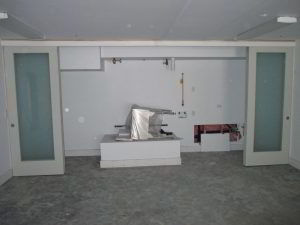 Call today and have an installer come by for measurements and consultation!
---
(877) 960-0594