Call Classic Improvement Products today to have your new Indoor Roller Shades installed before the New Year!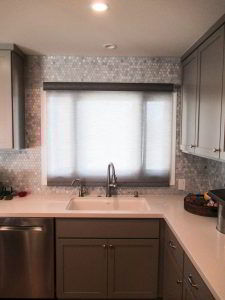 If one of your New Years' resolutions is to finally upgrade your window treatment, why wait until the New Year? Call us today and meet your installation date before the year ends!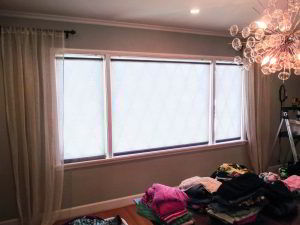 We install Indoor Roller Shades like these in cities like Cypress, California in Orange County with a lead time as quick as 2-3 weeks. To see more of the types of Roller Shades we install, click here.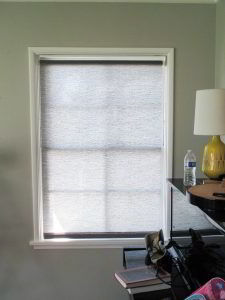 Here at Classic Improvement Products, we aim to ensure that working with us is always a pleasant experience and completely hassle-free! For more information, just visit www.chiproducts.com or call (877) 960-0594 and ask for an estimate!