RV SportScreens Specifications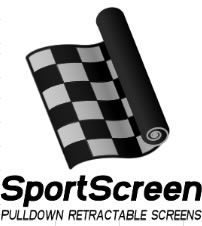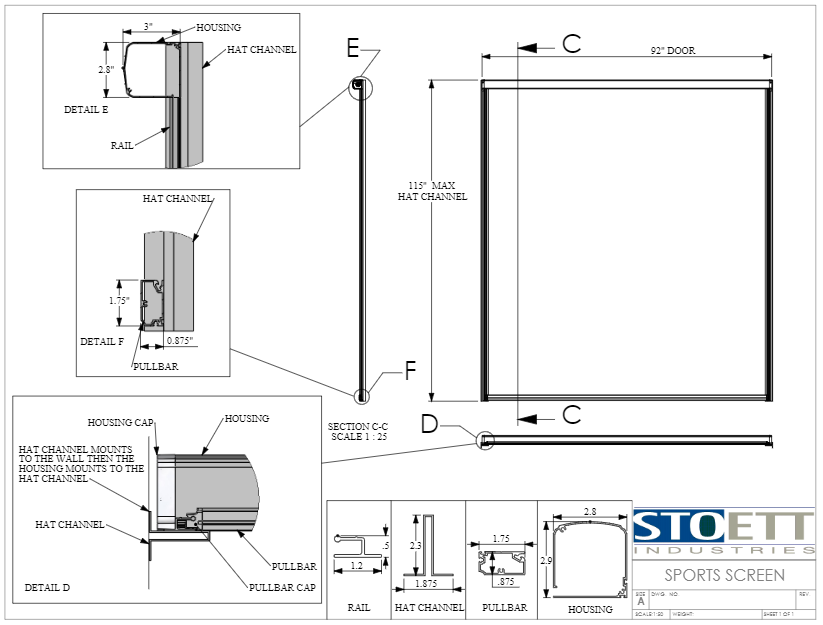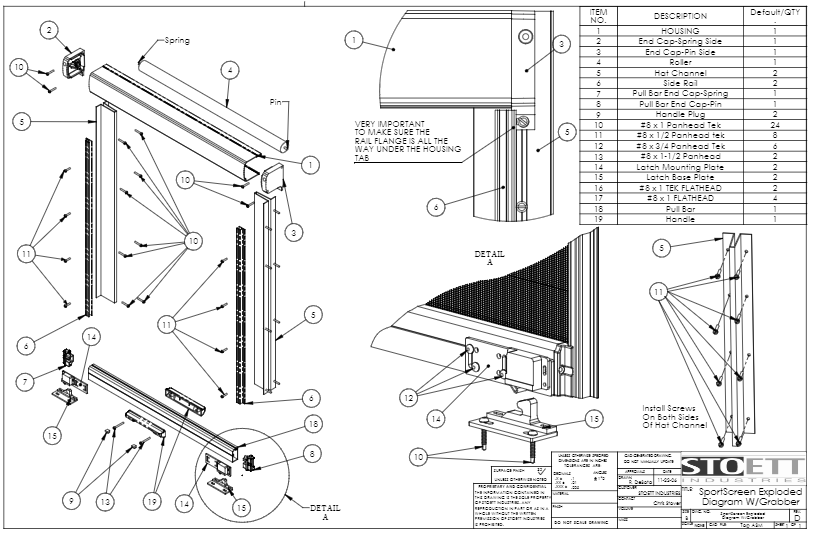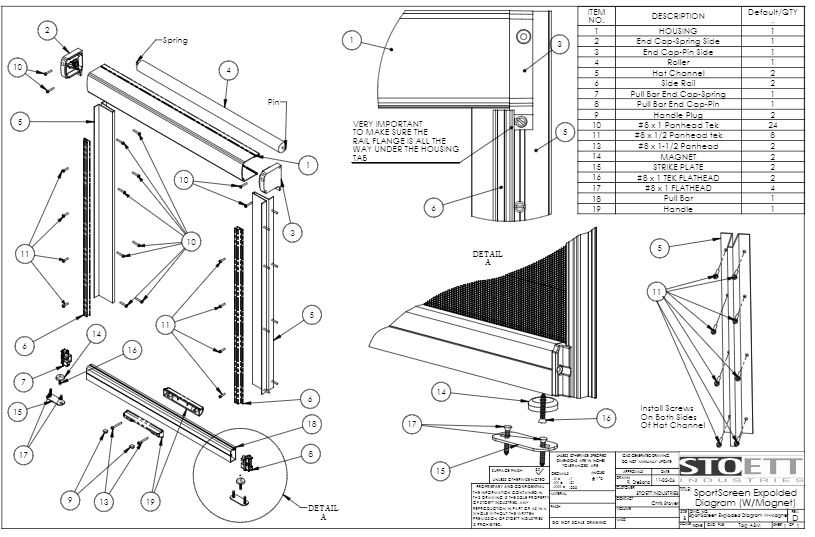 We're Dedicated to Delivering a 5-Star Experience
Past Customers Are Our Best Advertisements
"The customer service with this company is off the charts."

A K.

"Our only regret is that we didn't make this change sooner!"

Michele N.

"I highly recommend Classic Improvement Products."

Jan L.

"I couldn't be more pleased and will be using them in the future for my home."

Courtney S.

"I will totally go with these guys again in a heartbeat!"

Matt S.

" I highly recommend Classic Improvement Products as they are professional and dependable from start to finish."

Jeana F.

"She was professional honest and did a superb job!"

Heidi D.

"Tamara kept in touch with me the entire process and went above and beyond what was promised."

Quy N.

"Do it! You'll be glad you made the call."

Michael K.

"Our oversized power shades are amazing! Very happy."

Adam B.

"I cannot say enough about CIP & their staff!"

Sadie S.

"So professional and thorough."

Carrie P.

"They were friendly and cleaned up after themselves."

Ken N.

"Would highly recommend to anyone looking to transform their house into a home."

Frank J.

"Very professional and excellent quality."

Candace L.