RV SportScreens Specifications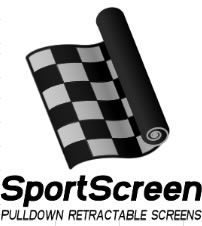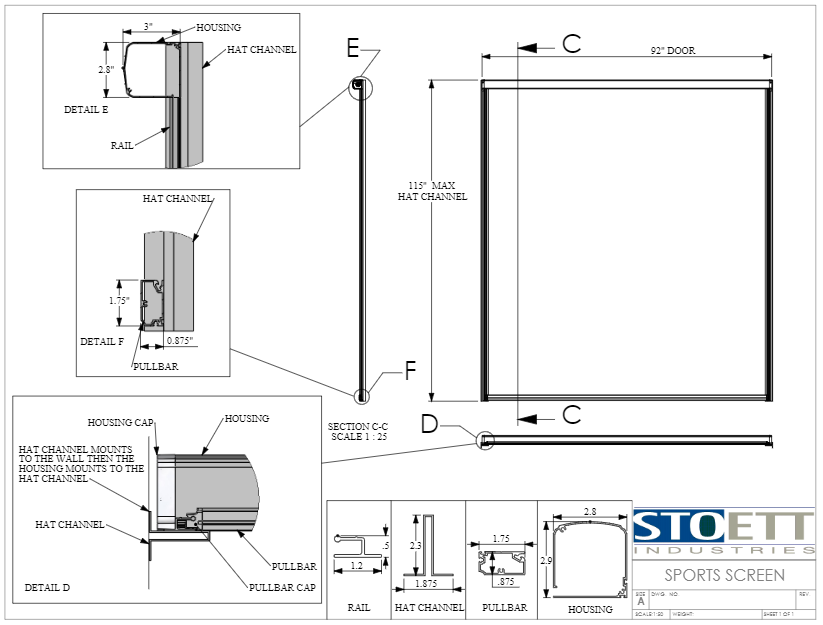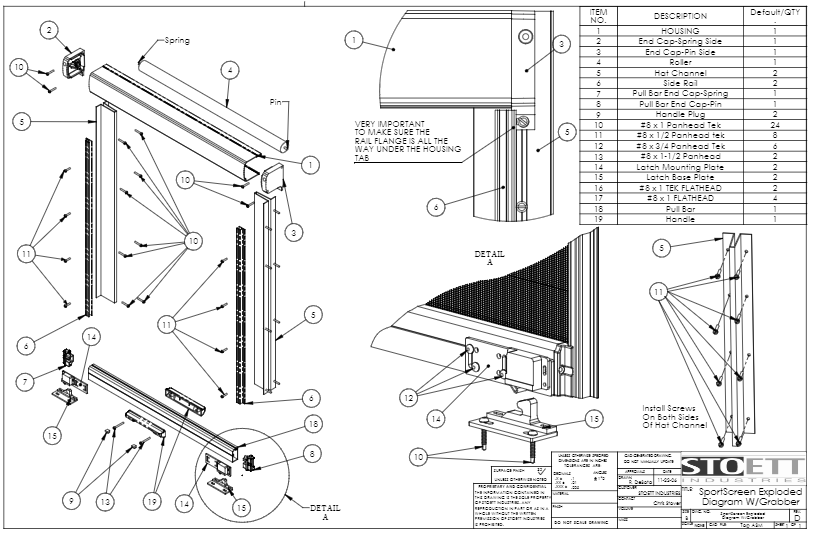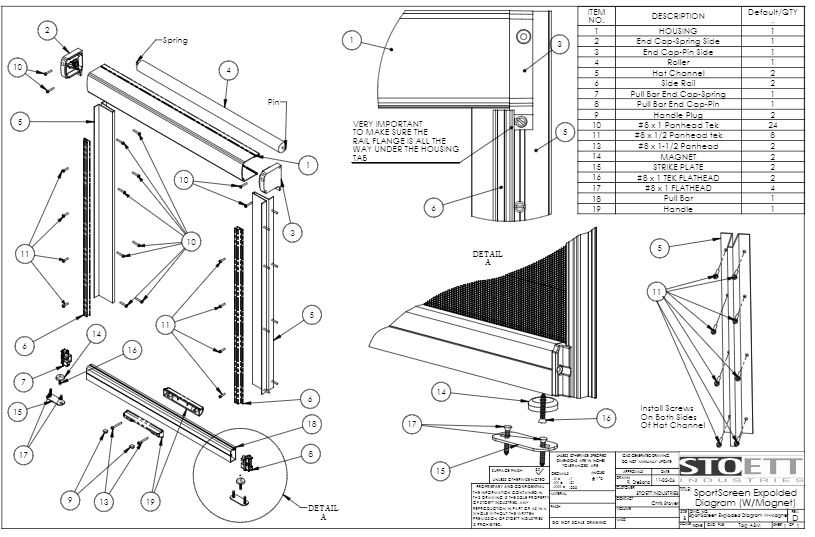 We're Dedicated to Delivering a 5-Star Experience
Past Customers Are Our Best Advertisements
"They're really professional and pleasant to deal with and they stand behind their products."

Christine E.

"I am a very happy customer!"

Carol J.

"They are so easy to clean, look fantastic, and I really like the privacy they give us."

Darlene N.

"Front office staff is friendly and installers were prompt and professional. "

Cindy F.

"GAME CHANGERS!!!"

Brian W.

"I would recommend them to anybody!"

Jeannie C.

" I highly recommend Classic Improvement Products as they are professional and dependable from start to finish."

Jeana F.

"Our Power Privacy Screen door on my husbands "Man Cave" (garage) is the best addition ever!"

Nichol R.

"I couldn't be more pleased and will be using them in the future for my home."

Courtney S.

"Our oversized power shades are amazing! Very happy."

Adam B.

"So professional and thorough."

Carrie P.

"Very professional and excellent quality."

Candace L.

"I love these shutters so much!"

Denise N.

"William was completely professional, showed up on time and left the area cleaner than when he arrived."

Christine S.

"Our dealing with this company has been nothing but pleasurable."

Briana D.