RV SportScreens Specifications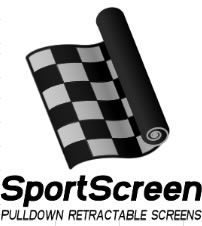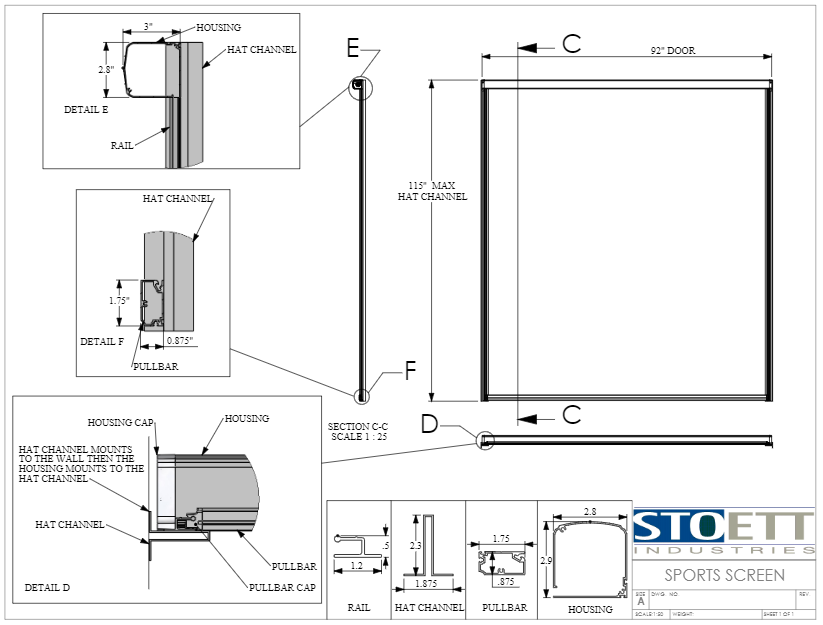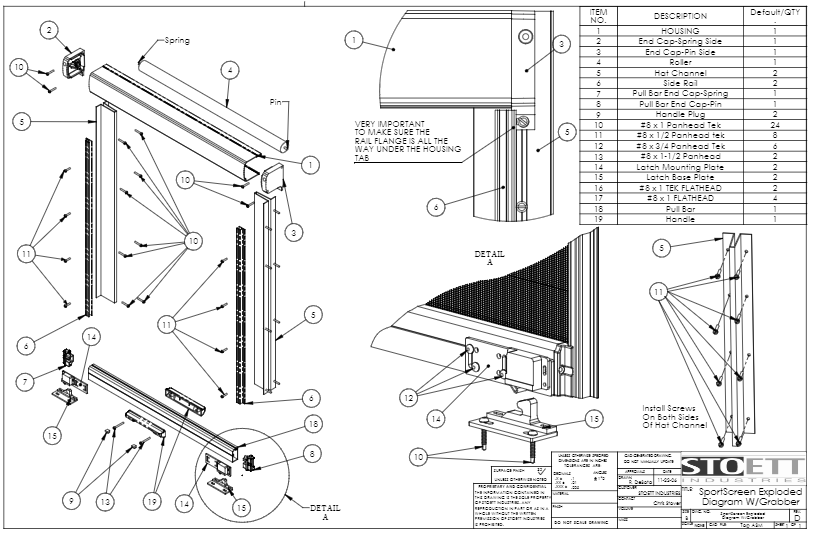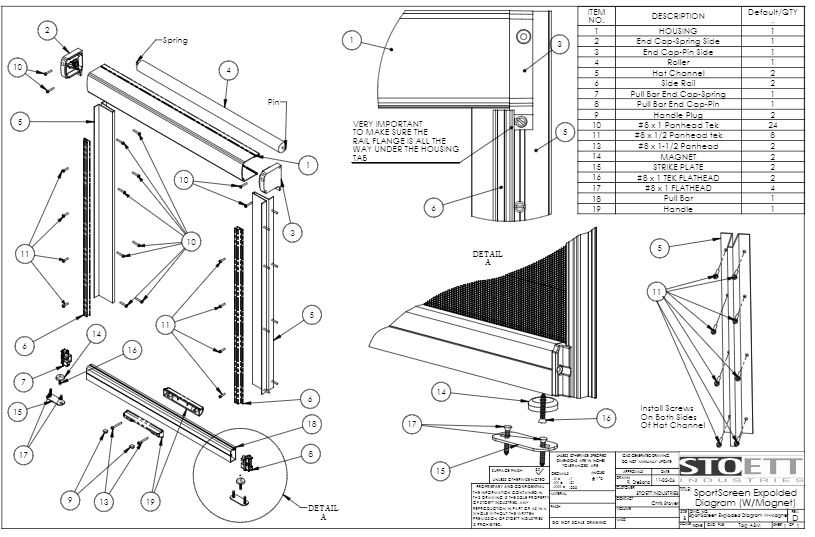 We're Dedicated to Delivering a 5-Star Experience
Past Customers Are Our Best Advertisements
"Our only regret is that we didn't make this change sooner!"

Michele N.

"Very professional and excellent quality."

Candace L.

"They were friendly and cleaned up after themselves."

Ken N.

"I highly recommend Classic Improvement Products."

Jan L.

"They are so easy to clean, look fantastic, and I really like the privacy they give us."

Darlene N.

"Our Power Privacy Screen door on my husbands "Man Cave" (garage) is the best addition ever!"

Nichol R.

"I couldn't be more pleased and will be using them in the future for my home."

Courtney S.

"Great family owned business that puts their customer's satisfaction first and foremost."

Jennifer G.

"They are very professional, reasonably priced and awesome customer service!"

Ann N.

"Jason was very informative and had good communication with me through the process."

Kathy R.

"Our oversized power shades are amazing! Very happy."

Adam B.

"I promise you will not be disappointed!!"

Carmelo L.

"She was professional honest and did a superb job!"

Heidi D.

"Give them a chance. You won't be disappointed."

Corrine G.

"The customer service with this company is off the charts."

A K.