RV SportScreens Specifications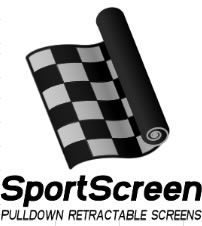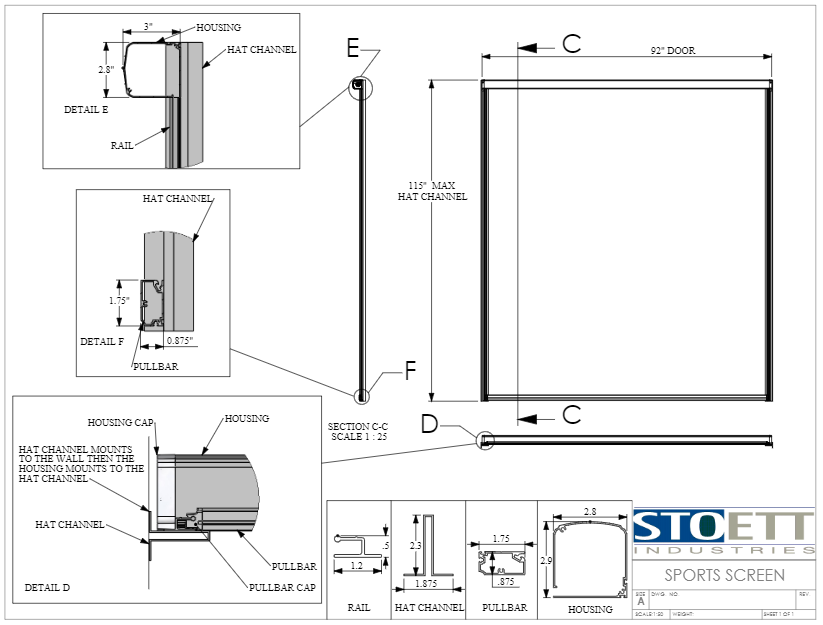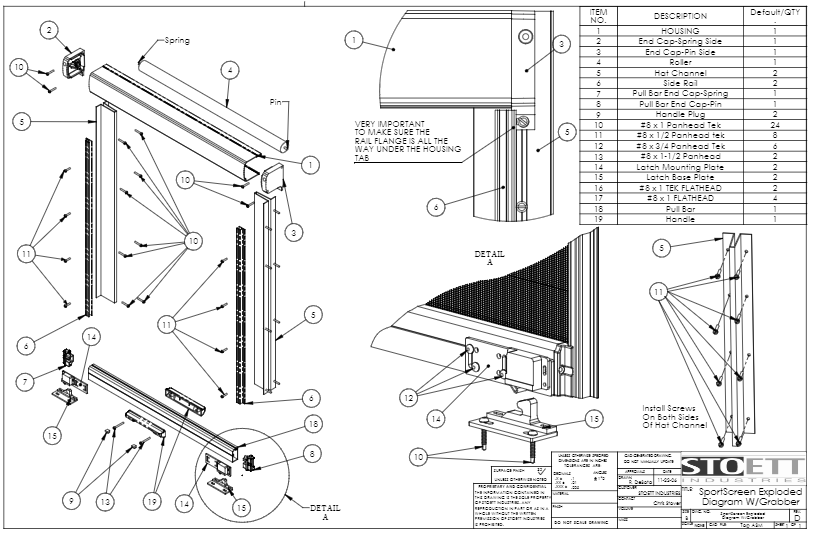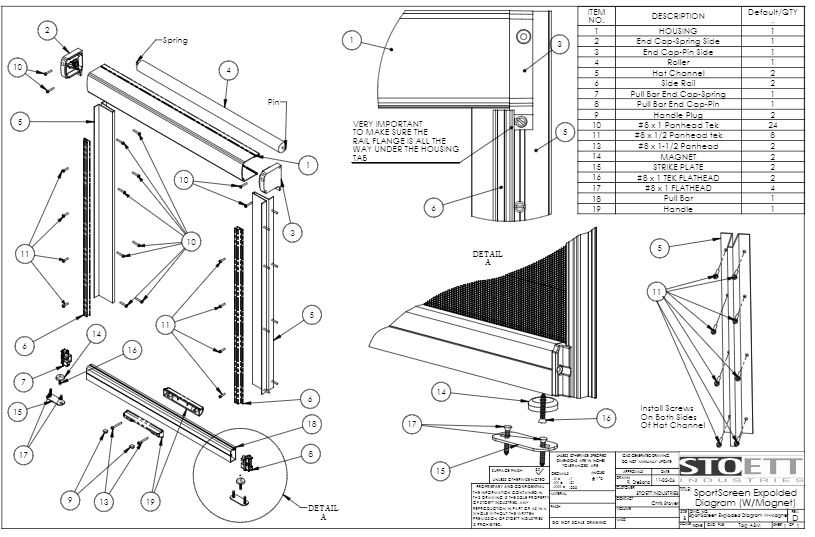 We're Dedicated to Delivering a 5-Star Experience
Past Customers Are Our Best Advertisements
"They did an outstanding job of customer follow up and kept us in the loop throughout the project."

Michael M.

"I have been using them since 1996 and they are the best!"

Jeff C.

"Give them a chance. You won't be disappointed."

Corrine G.

"If you don't have them in your bidding process you lose!"

Donald H.

"He did a fantastic job as everything looked amazing when he was done."

Kevin S.

"Our only regret is that we didn't make this change sooner!"

Michele N.

"It is AWESOME when a company meets if not exceeds your expectations."

Tanya R.

"They're really professional and pleasant to deal with and they stand behind their products."

Christine E.

"Jason was very informative and had good communication with me through the process."

Kathy R.

"Our oversized power shades are amazing! Very happy."

Adam B.

"He did a very fast quick and clean job."

Sally H.

"I would recommend them to anybody!"

Jeannie C.

"I highly recommend."

Kevin K.

"Tamara kept in touch with me the entire process and went above and beyond what was promised."

Quy N.

"She was professional honest and did a superb job!"

Heidi D.