RV SportScreens Specifications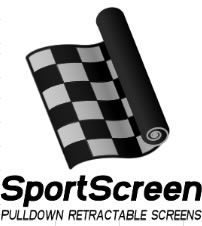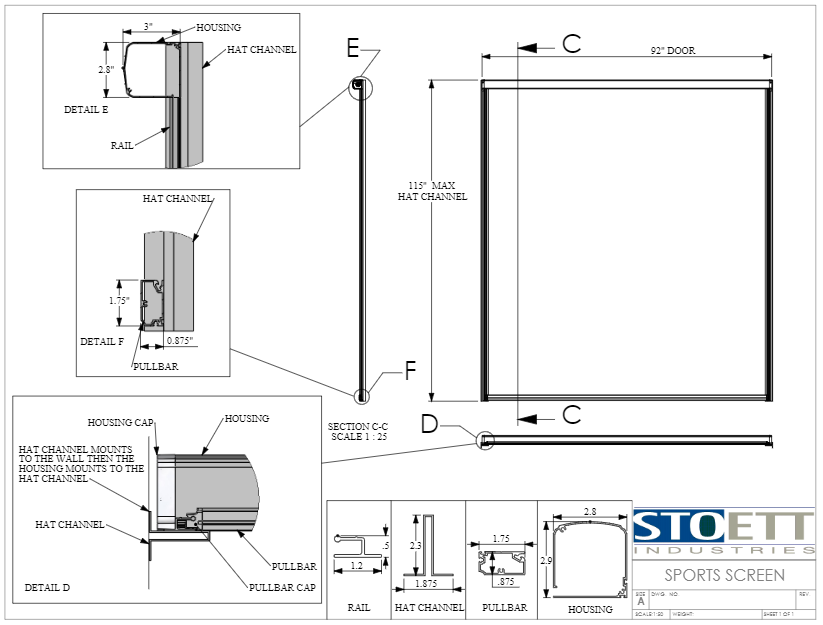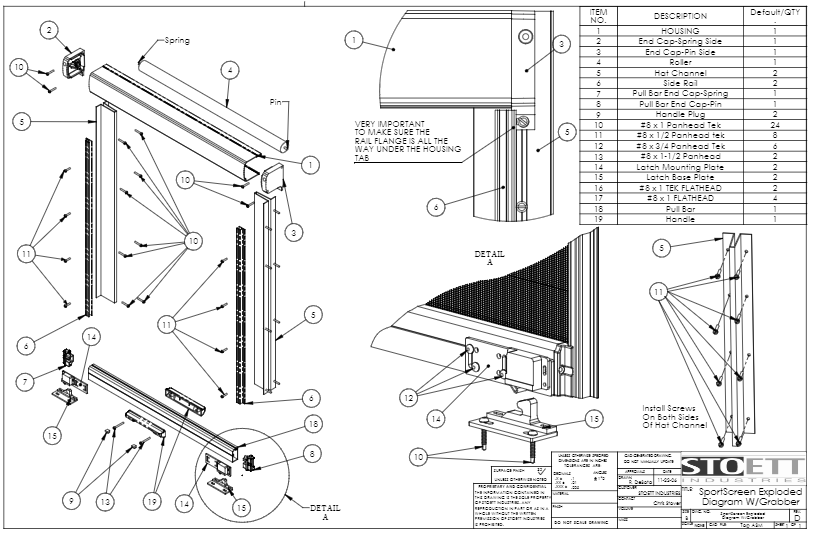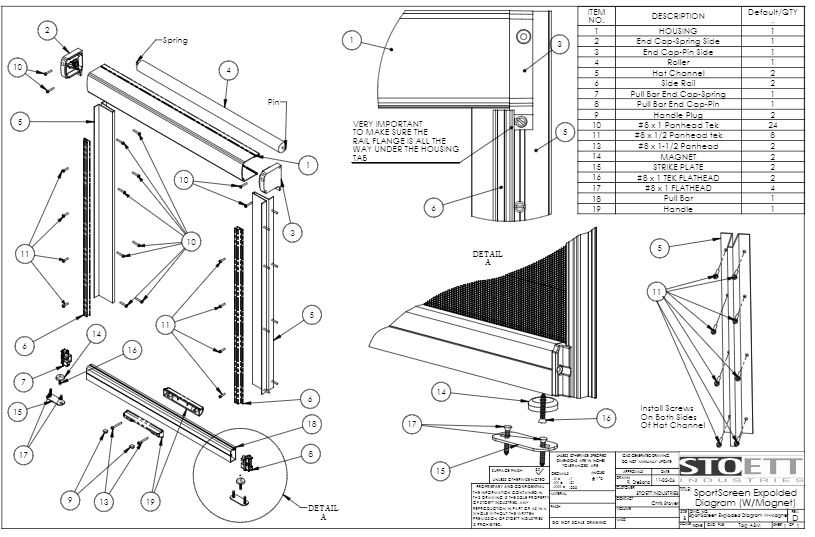 We're Dedicated to Delivering a 5-Star Experience
Past Customers Are Our Best Advertisements
"Jason was very informative and had good communication with me through the process."

Kathy R.

"They were friendly and cleaned up after themselves."

Ken N.

"I would recommend them to anybody!"

Jeannie C.

"Tamara kept in touch with me the entire process and went above and beyond what was promised."

Quy N.

"I will totally go with these guys again in a heartbeat!"

Matt S.

"I promise you will not be disappointed!!"

Carmelo L.

"I highly recommend."

Kevin K.

"Our dealing with this company has been nothing but pleasurable."

Briana D.

"Our Power Privacy Screen door on my husbands "Man Cave" (garage) is the best addition ever!"

Nichol R.

"Give them a chance. You won't be disappointed."

Corrine G.

"We have received so many compliments from our friends!"

Susan N.

"They are very professional, reasonably priced and awesome customer service!"

Ann N.

"I cannot say enough about CIP & their staff!"

Sadie S.

"The customer service with this company is off the charts."

A K.

"Do it! You'll be glad you made the call."

Michael K.