RV Nautilus Shower Doors Specifications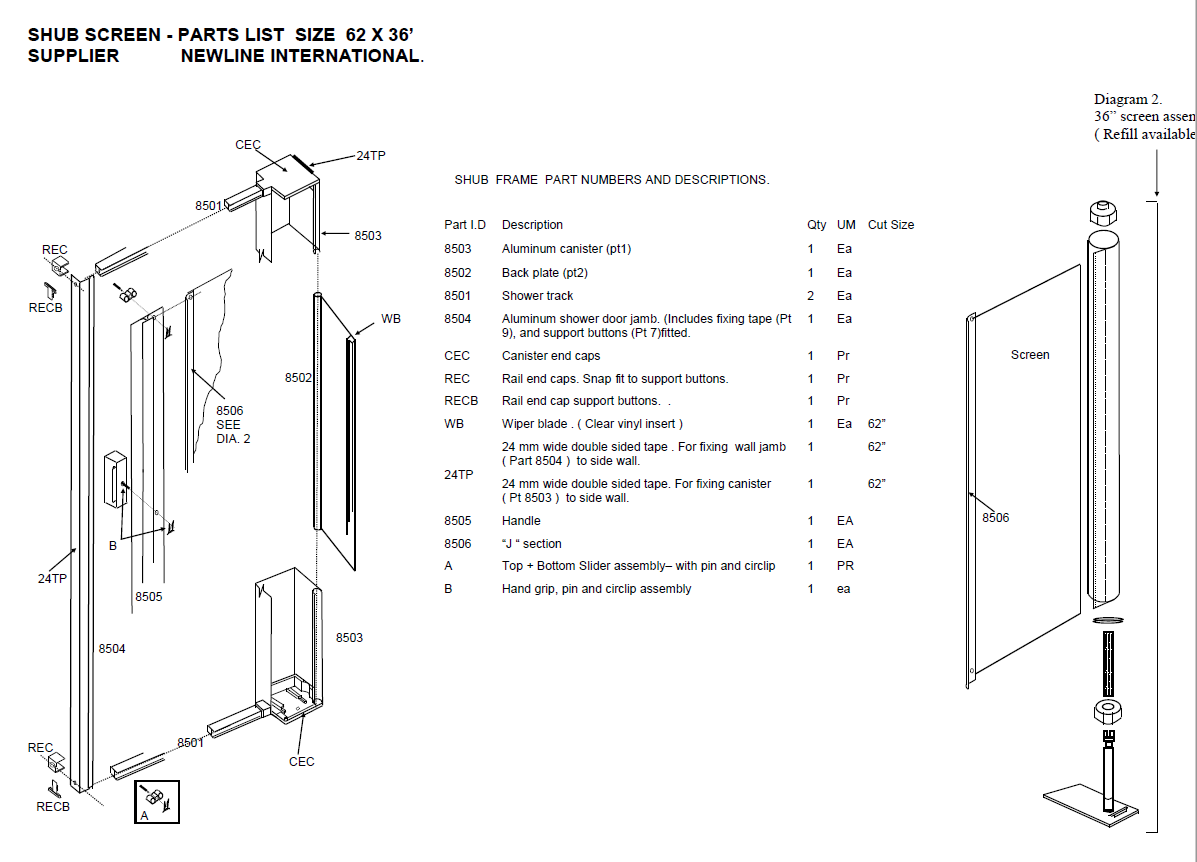 We're Dedicated to Delivering a 5-Star Experience
Past Customers Are Our Best Advertisements
"This company brings great friendly service, with fast reliable work."

Scott W.

"From their customer service in the office to the installation team, they are top notch."

Lorraine C.

"Our Power Privacy Screen door on my husbands "Man Cave" (garage) is the best addition ever!"

Nichol R.

"I love these shutters so much!"

Denise N.

"Give them a chance. You won't be disappointed."

Corrine G.

"She was professional honest and did a superb job!"

Heidi D.

" I highly recommend Classic Improvement Products as they are professional and dependable from start to finish."

Jeana F.

"Every employee we had contact with was professional and courteous."

Teresa J.

"I am a very happy customer!"

Carol J.

"I highly recommend Classic Improvement Products."

Jan L.

"William was completely professional, showed up on time and left the area cleaner than when he arrived."

Christine S.

"I have been using them since 1996 and they are the best!"

Jeff C.

"I promise you will not be disappointed!!"

Carmelo L.

"It is AWESOME when a company meets if not exceeds your expectations."

Tanya R.

"I couldn't be more pleased and will be using them in the future for my home."

Courtney S.