RV Nautilus Shower Doors Specifications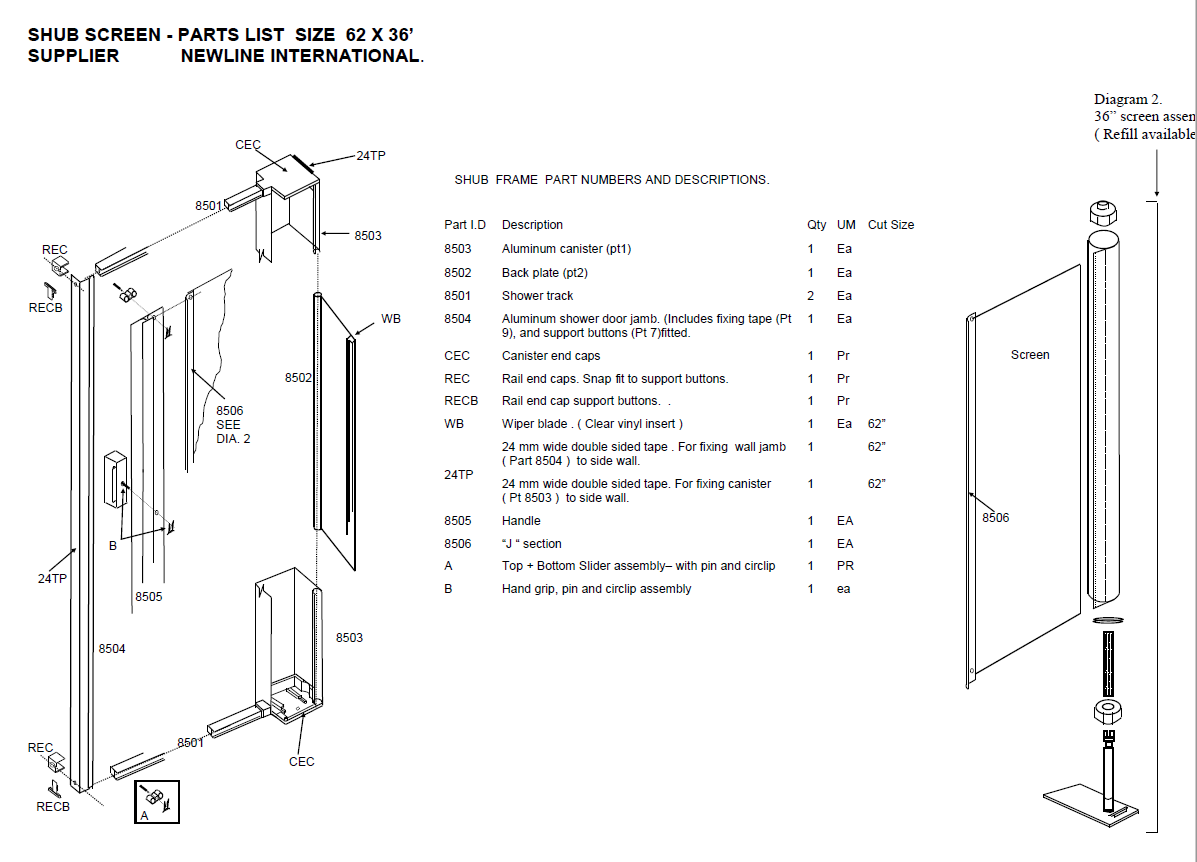 We're Dedicated to Delivering a 5-Star Experience
Past Customers Are Our Best Advertisements
"GAME CHANGERS!!!"

Brian W.

"The customer service with this company is off the charts."

A K.

"We were so excited to finally get them installed and was well worth the wait."

Thalia R.

"Would highly recommend to anyone looking to transform their house into a home."

Frank J.

"Our only regret is that we didn't make this change sooner!"

Michele N.

"I promise you will not be disappointed!!"

Carmelo L.

"I am a very happy customer!"

Carol J.

"This company brings great friendly service, with fast reliable work."

Scott W.

"We are very impressed with the product and the customer service"

Paula L.

"We have received so many compliments from our friends!"

Susan N.

"It is AWESOME when a company meets if not exceeds your expectations."

Tanya R.

"He did a fantastic job as everything looked amazing when he was done."

Kevin S.

"They did an outstanding job of customer follow up and kept us in the loop throughout the project."

Michael M.

"Tamara kept in touch with me the entire process and went above and beyond what was promised."

Quy N.

"They were friendly and cleaned up after themselves."

Ken N.