RV Nautilus Shower Doors Specifications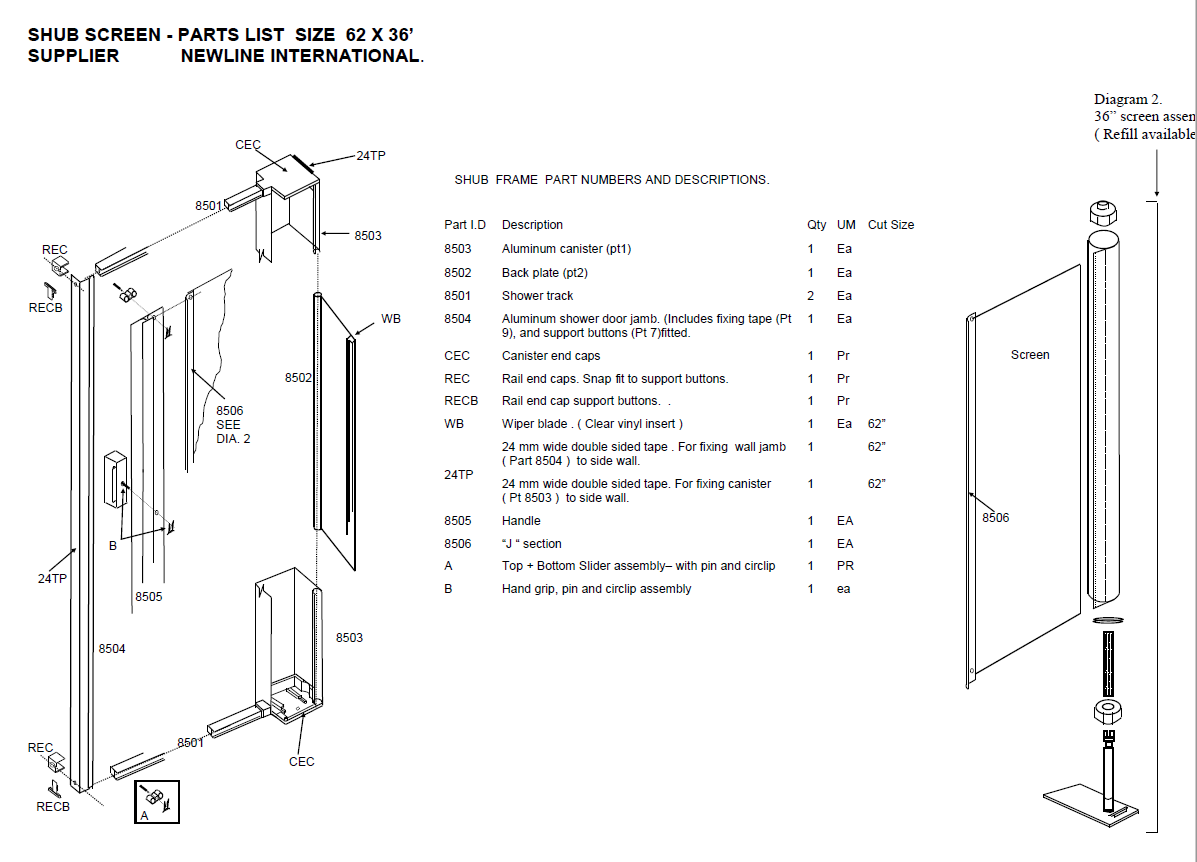 We're Dedicated to Delivering a 5-Star Experience
Past Customers Are Our Best Advertisements
"I highly recommend Classic Improvement Products."

Jan L.

"Every employee we had contact with was professional and courteous."

Teresa J.

"GAME CHANGERS!!!"

Brian W.

"I enthusiastically recommend this company!"

Lynda L.

"The whole process from quoting to installation was very professional and service oriented."

Danny C.

"We are very impressed with the product and the customer service"

Paula L.

"I promise you will not be disappointed!!"

Carmelo L.

"You exceeded my expectations."

Cheree F.

"We were so excited to finally get them installed and was well worth the wait."

Thalia R.

"We have received so many compliments from our friends!"

Susan N.

"He did a fantastic job as everything looked amazing when he was done."

Kevin S.

"Give them a chance. You won't be disappointed."

Corrine G.

"Jason was very informative and had good communication with me through the process."

Kathy R.

"So professional and thorough."

Carrie P.

"They're really professional and pleasant to deal with and they stand behind their products."

Christine E.