RV Nautilus Shower Doors Specifications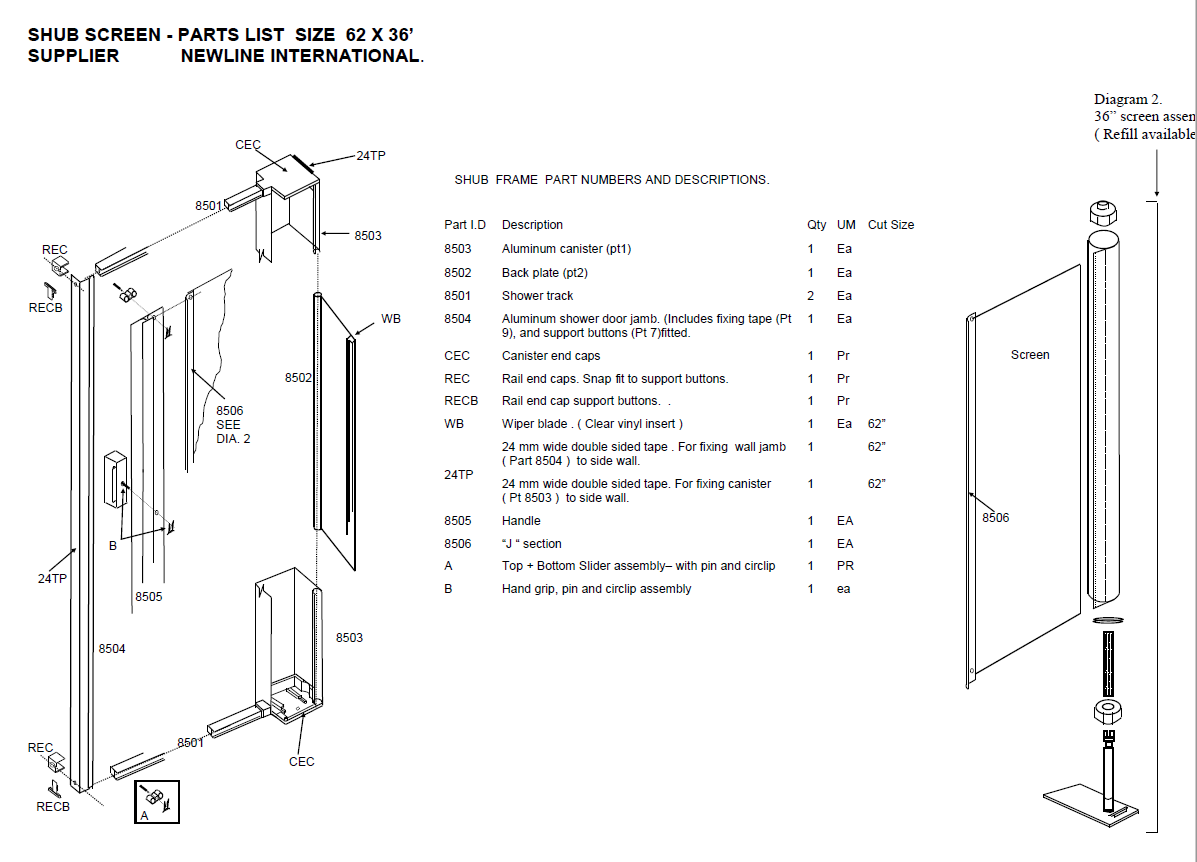 We're Dedicated to Delivering a 5-Star Experience
Past Customers Are Our Best Advertisements
"It is AWESOME when a company meets if not exceeds your expectations."

Tanya R.

"My husband is very picky about details and Cesar knocked it out of the park."

Aoife H.

"He did a fantastic job as everything looked amazing when he was done."

Kevin S.

"We have received so many compliments from our friends!"

Susan N.

"Great family owned business that puts their customer's satisfaction first and foremost."

Jennifer G.

"They are so easy to clean, look fantastic, and I really like the privacy they give us."

Darlene N.

"You exceeded my expectations."

Cheree F.

"I would recommend them to anybody!"

Jeannie C.

"Great company to work with. They are just amazing and so nice."

Dorris T.

"Every employee we had contact with was professional and courteous."

Teresa J.

"If you don't have them in your bidding process you lose!"

Donald H.

"I love these shutters so much!"

Denise N.

"Do it! You'll be glad you made the call."

Michael K.

"Our dealing with this company has been nothing but pleasurable."

Briana D.

"I couldn't be more pleased and will be using them in the future for my home."

Courtney S.