RV Nautilus Shower Doors Specifications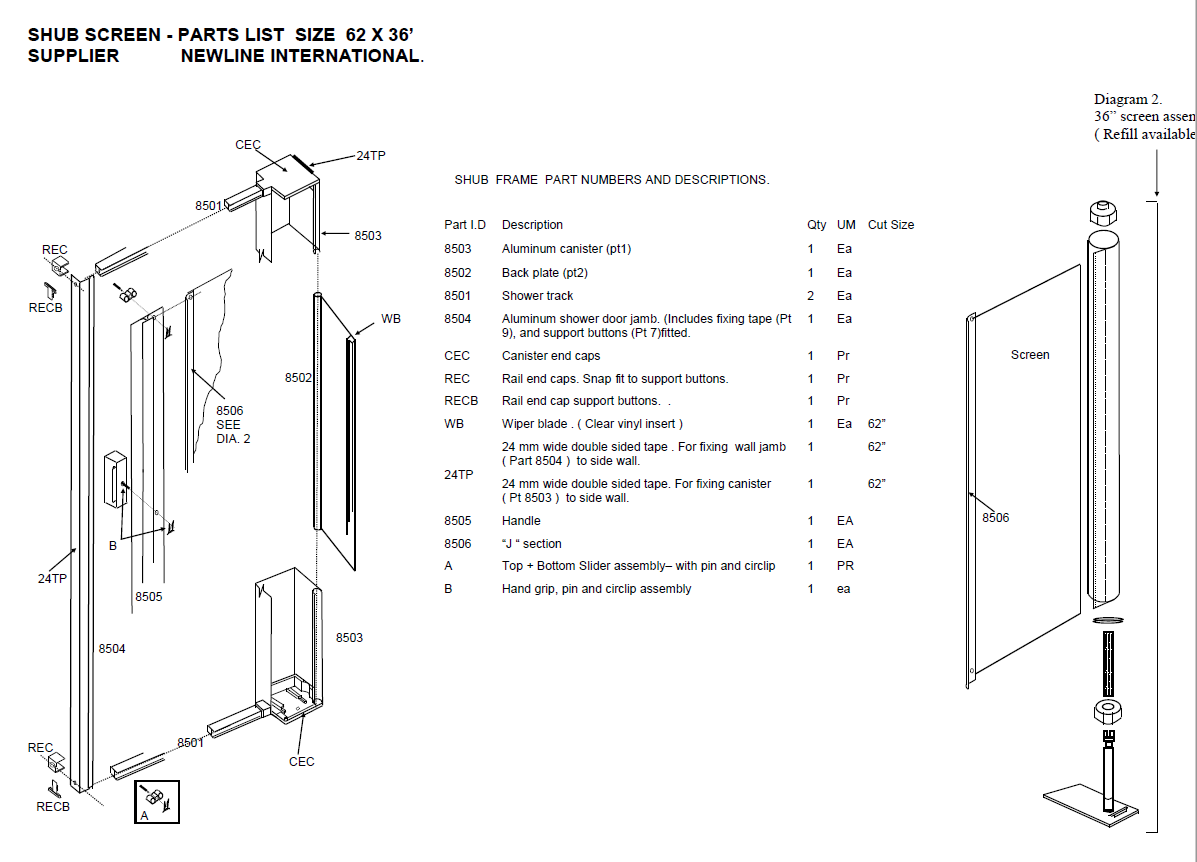 We're Dedicated to Delivering a 5-Star Experience
Past Customers Are Our Best Advertisements
"Give them a chance. You won't be disappointed."

Corrine G.

"I would recommend them to anybody!"

Jeannie C.

"Great company to work with. They are just amazing and so nice."

Dorris T.

"Installation was perfect; the doors now glide with a fingertip effort."

Joyce T.

"I love these shutters so much!"

Denise N.

"Our Power Privacy Screen door on my husbands "Man Cave" (garage) is the best addition ever!"

Nichol R.

"If you don't have them in your bidding process you lose!"

Donald H.

"My husband is very picky about details and Cesar knocked it out of the park."

Aoife H.

"I have been using them since 1996 and they are the best!"

Jeff C.

"You exceeded my expectations."

Cheree F.

"Front office staff is friendly and installers were prompt and professional. "

Cindy F.

"I promise you will not be disappointed!!"

Carmelo L.

"This company brings great friendly service, with fast reliable work."

Scott W.

"They're really professional and pleasant to deal with and they stand behind their products."

Christine E.

"GAME CHANGERS!!!"

Brian W.