RV Nautilus Shower Doors Specifications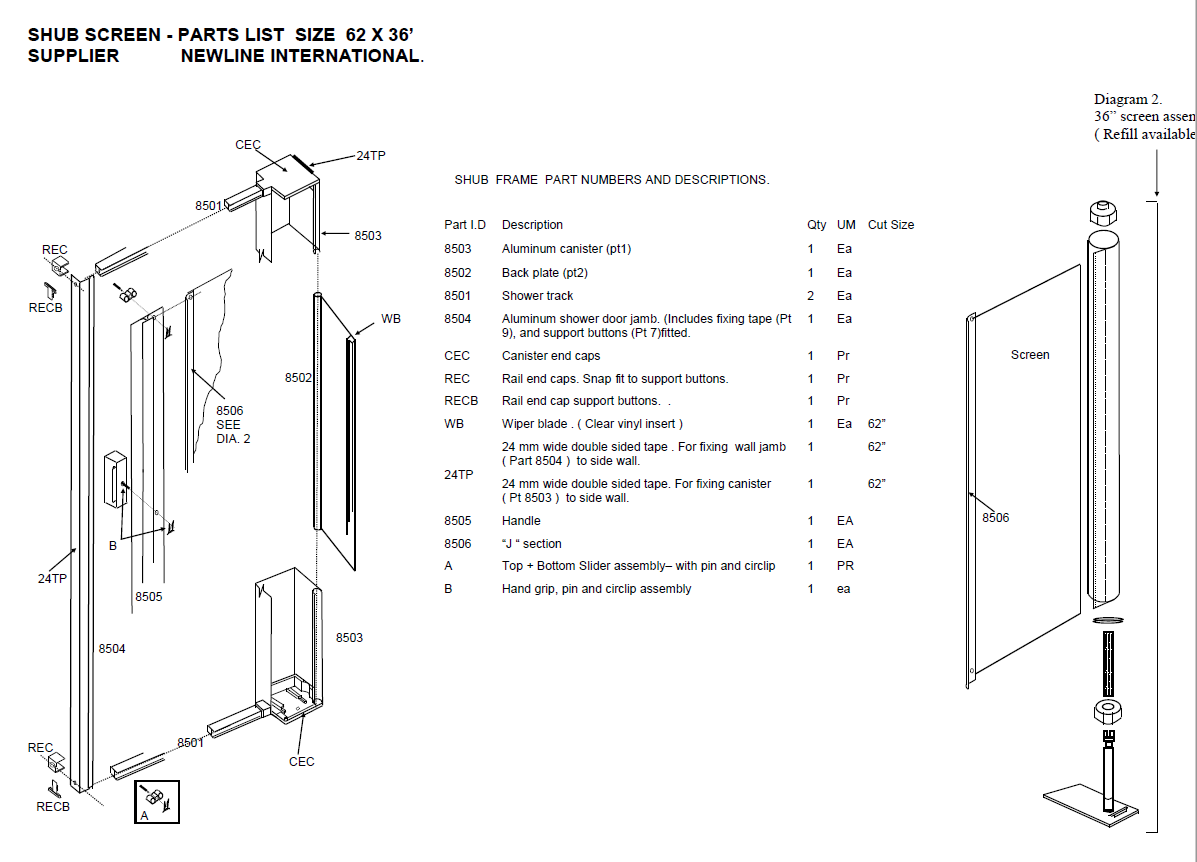 We're Dedicated to Delivering a 5-Star Experience
Past Customers Are Our Best Advertisements
"It is AWESOME when a company meets if not exceeds your expectations."

Tanya R.

"Do it! You'll be glad you made the call."

Michael K.

"Give them a chance. You won't be disappointed."

Corrine G.

"They're really professional and pleasant to deal with and they stand behind their products."

Christine E.

"William was completely professional, showed up on time and left the area cleaner than when he arrived."

Christine S.

"They are very professional, reasonably priced and awesome customer service!"

Ann N.

"Tamara has been absolutely wonderful to work with and is extremely pleasant!"

Chris B.

"I couldn't be more pleased and will be using them in the future for my home."

Courtney S.

"He did a very fast quick and clean job."

Sally H.

"Our only regret is that we didn't make this change sooner!"

Michele N.

"They did an outstanding job of customer follow up and kept us in the loop throughout the project."

Michael M.

"Great company to work with. They are just amazing and so nice."

Dorris T.

"I would recommend them to anybody!"

Jeannie C.

"From their customer service in the office to the installation team, they are top notch."

Lorraine C.

"My husband is very picky about details and Cesar knocked it out of the park."

Aoife H.