RV Nautilus Shower Doors Brochure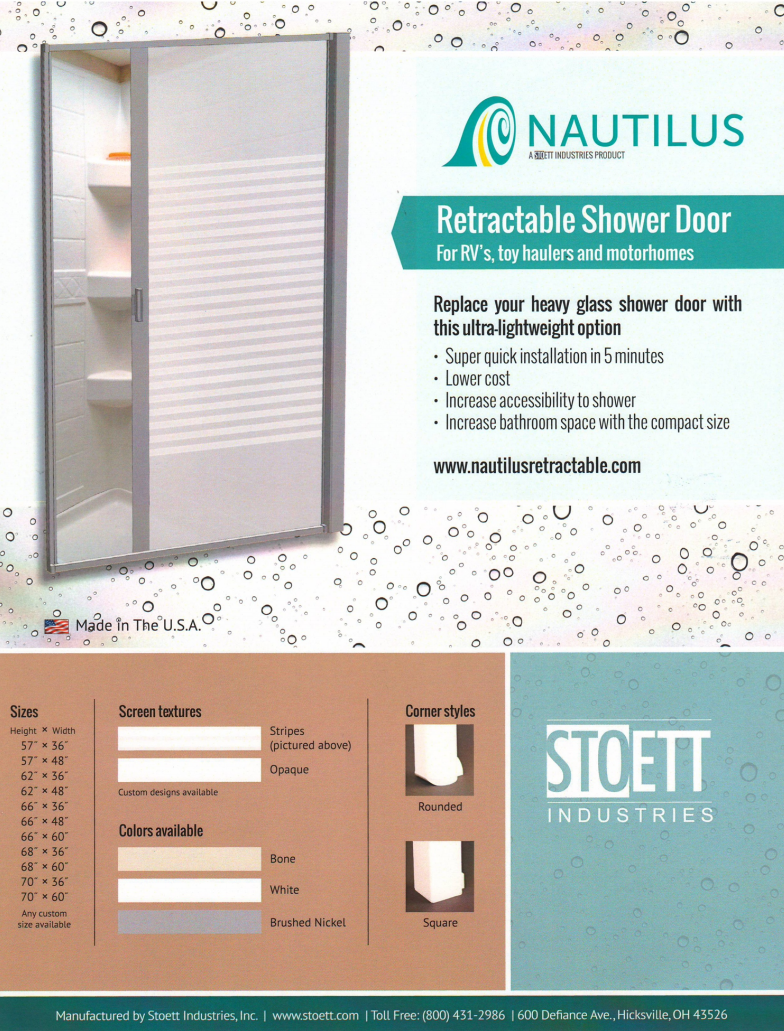 We're Dedicated to Delivering a 5-Star Experience
Past Customers Are Our Best Advertisements
"It is AWESOME when a company meets if not exceeds your expectations."

Tanya R.

"I love these shutters so much!"

Denise N.

"Every employee we had contact with was professional and courteous."

Teresa J.

"Our dealing with this company has been nothing but pleasurable."

Briana D.

"Our only regret is that we didn't make this change sooner!"

Michele N.

"They were friendly and cleaned up after themselves."

Ken N.

"I highly recommend."

Kevin K.

"This company brings great friendly service, with fast reliable work."

Scott W.

"Jason was very informative and had good communication with me through the process."

Kathy R.

"I am a very happy customer!"

Carol J.

"Give them a chance. You won't be disappointed."

Corrine G.

"If you don't have them in your bidding process you lose!"

Donald H.

"I cannot say enough about CIP & their staff!"

Sadie S.

" I highly recommend Classic Improvement Products as they are professional and dependable from start to finish."

Jeana F.

"They are so easy to clean, look fantastic, and I really like the privacy they give us."

Darlene N.