Orange County Custom Shower Doors
Features You Can Expect
Bypass (Sliding) Shower Doors consist of 2 panels hung from an upper track where one of the door panels passes behind or in front of the other. Bypass Shower Doors require a top header (track), sill (bottom guide), and side jambs.
Our Bypass Shower Doors in Orange County play an important role in your bathroom as they add to the entire style and design of your space.
Framed Bypass Shower Doors
A Framed Bypass Shower Door is typically the most cost-effective because they use a smaller thickness of glass with an aluminum frame around all four sides of the glass giving it that framed in look.
Frameless Bypass Shower Doors
A Frameless Bypass Shower Door is typically the more expensive option but they also come with a much cleaner look because they use a larger thickness of glass without a frame on any side of the glass. If you are looking for an updated first-class look then go with a Frameless Bypass Shower Door!
Frame Colors Available
Bypass Shower Door Frame Colors are available in these colors: Bright Clear, Bright Gold, Bronze, Brushed Nickel, Gold Sheen, Satin Clear, Satin Nickel, Silver Sheen or White. Not all colors are available in every model.









Glass Options Available
The most commonly ordered Glass Options for Bypass Shower Doors include: Bamboo, Bronze, Bubbles, Clear, Crystal Clear, Glue Chip, Gray, Mystique, Obscure, Radiance, Rain or Reed.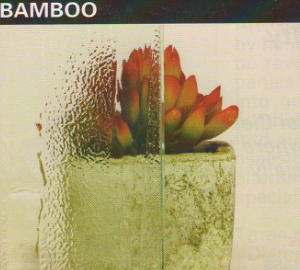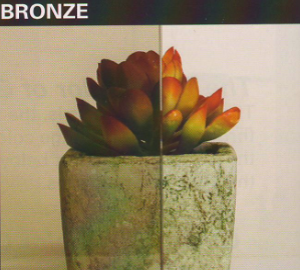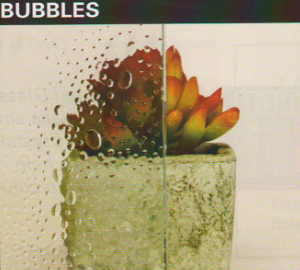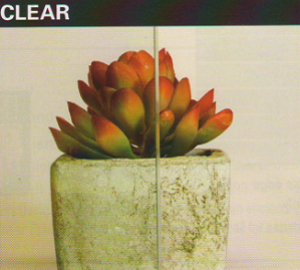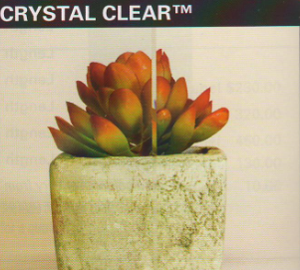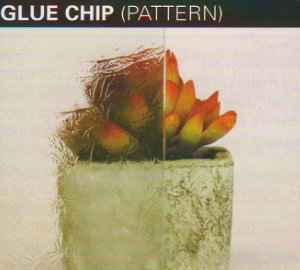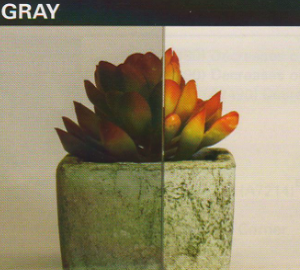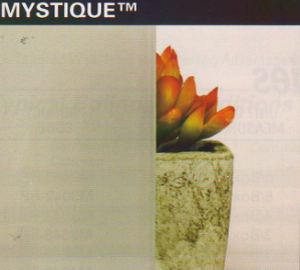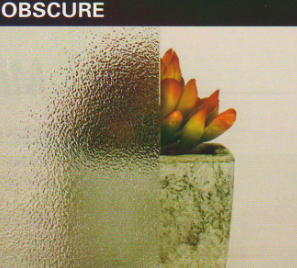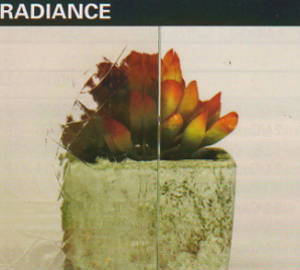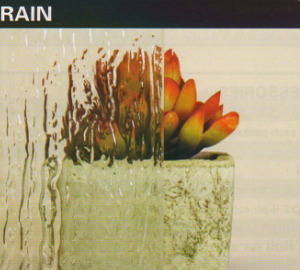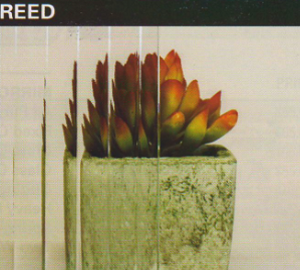 CW Water Shield
A CW Water Shield is a patented molecular bonding process that permanently penetrates glass and protects the surface from hard water stains, calcium and lime build-up, as well as soap scum. This is an upgrade feature available for all types of glass for our Bypass Shower Doors.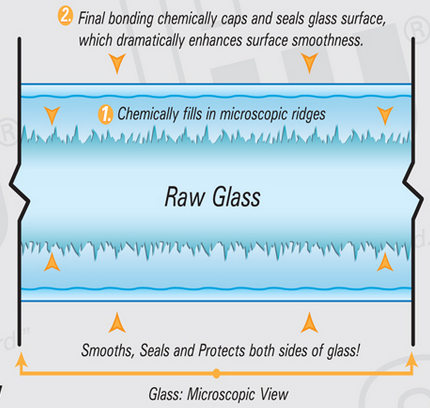 Top Header Option
The Top Header Styles for Bypass Shower Doors are available in these designs: Architectural, Euro or Cove. Not all styles are available in every model.

Questions? No problem! Call our custom shower door experts in Orange County at (877) 960-0594 today to get started with an appointment.